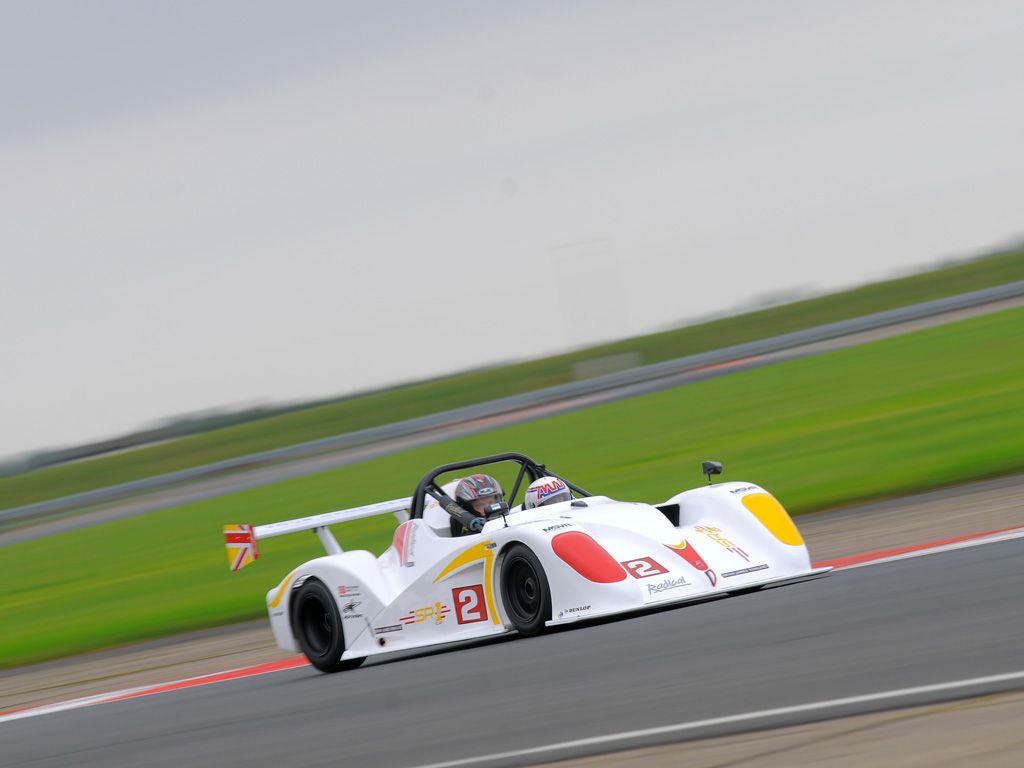 Radical's new SR1 Cup series - kind of a
Caterham Academy
with downforce - is intended as a beginner's route into racing. But at least one of the field is anything but a newbie on the track, counting 11 world championships and six Olympic gold medals to his name. OK, he's more used to pedalling himself round the track but Chris Hoy's competitive instincts should more than compensate for any relative lack of motor racing experience.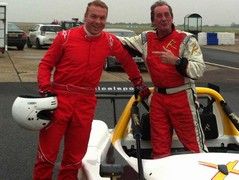 Hoy with instructor and racer Ian Flux
Cyclists, eh. Can't escape them, even on the circuit! But it turns out Sir Chris is, like many PHers, perfectly happy to dabble in both pedal power and horsepower and has, over the years, been perfecting his track day craft between racking up the gold medals at the velodrome. And now that he's got a bit of time on his hands channelling that competitive urge onto four wheels was a natural step.
PH has had an early taste of the back to (relative) basics SR1 ahead of its first championship next season and mighty impressive it is too. 185hp is plenty to be going on with, downforce and slicks making for a very different feel from the minimal grip and rather more lairy Caterham Academy cars wannabe racers looking for an off-the-shelf entry into motorsport might consider. We've had a taste of that too of course, Radical obviously keen to offer a stepping stone to its faster and more established championships much in the way Caterham does with a £45K, fully inclusive step-by-step programme including car, ARDS test, testing days, sprints and then full-blown racing.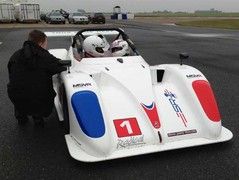 Don't expect him to be any less competitive
So what does Hoy make of the Radical? Obviously thrilled to have Britain's most decorated Olympian on board Radical hasn't been shy with the publicity, quoting him as saying "It's challenging but exciting" in a press release. "I think it's going to take me a little time to get used to the aerodynamics," he continues. "There's a bit of a leap of faith throwing yourself into the corner and braking later than the point you would normally brake ... so it's a whole new experience."
Instructors Andy Wallace, who guided us through our taste of the SR1, and Ian Flux (pictured) both sound impressed with Hoy's skills too. Beginner or not, anyone expecting an easy ride in the SR1 championship had best think again!