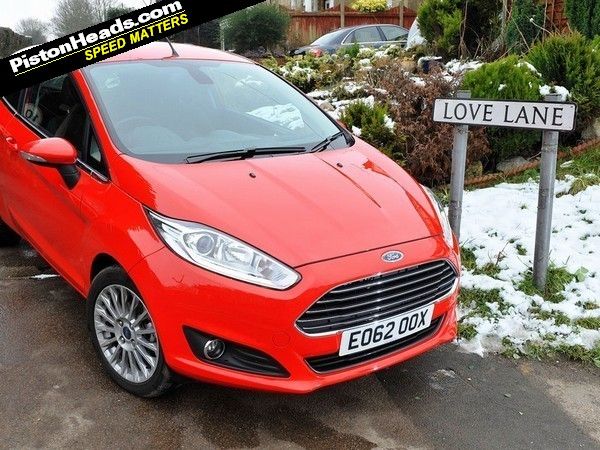 Oh no. Valentine's Day is upon us, and with it comes the manufacturers' unavoidable opportunity to trot out some love-related guff in the hope of eliciting some publicity. Not that you'd find us complicit in such ... oh.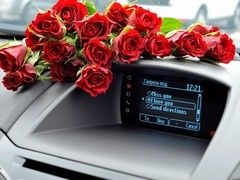 Casanova drives a Fiesta. Who knew?
Still, we found the latest press release from Ford so remarkably bizarre that we had couldn't help but share it. It's entitled 'Ford navigates the way to true love on Valentine's Day', and it documents the company's attempt to celebrate. Which it's done by driving a Fiesta around the UK's 20 most romantically-named streets. Like you do.
The release is accompanied by press shots of said Fiesta with a heart formed of snow on its windscreen, and a bunch of roses strewn across the dash of a Fiesta that's preparing to send a message of 'I love you' via the infotainment system. Bluergh, etc.
Within the copy, meanwhile, Ford's consumer insight manager comments that "Date Street in London is the perfect place to get a relationship underway, while couples can step it up a gear at Lipscomb Close in Berkshire before fulfilling their destiny and arriving at Wedding Drive in Nottinghamshire." Aw, how sweet. But how about taking a few diversions en route that Ford chose to ignore? Here are some suggestions from Time Out. Got any of your own to share?