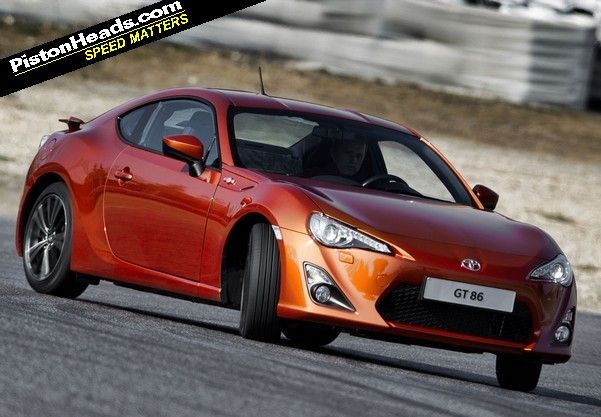 An interview with Tetsuya '
Mr GT86
' Tada in an overseas edition of Top Gear and subsequently reported on
4WheelsNews
suggests the sports car he's credited with creating for
Toyota
(
and Subaru
...) is just the start.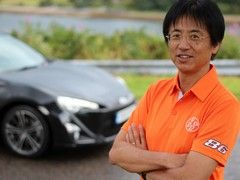 Tada-san is hinting at more to come
PH met up with Tada-san in Scotland recently (more on this shortly) and spent some time with him as he explored some traditional UK driving in the '86 with a view to further developments off the platform. Along the way he let slip that he has a prototype back in Japan shorn of 100kg, which sounds promising. Meanwhile tuners and racers have been busy exploring the potential for more in the package, not least Toyota itself with its
Britcar racer
.
But according to 4WheelsNews that's just the start and Tada has gone further in suggesting that the GT86 will be at the core of a three-car sports car range. So, how will that manifest itself? Perhaps a modern-day equivalent of the tiny, minimalist Sports 800 we drove back to back with the GT86 a little while back? An Elise-esque MR2 replacement with the GT86 fulfilling the Celica role and a new Supra at the other end of the scale? Who knows but having met Tada-san, hung out with him and got just a sense of his energy and enthusiasm it's an exciting prospect.