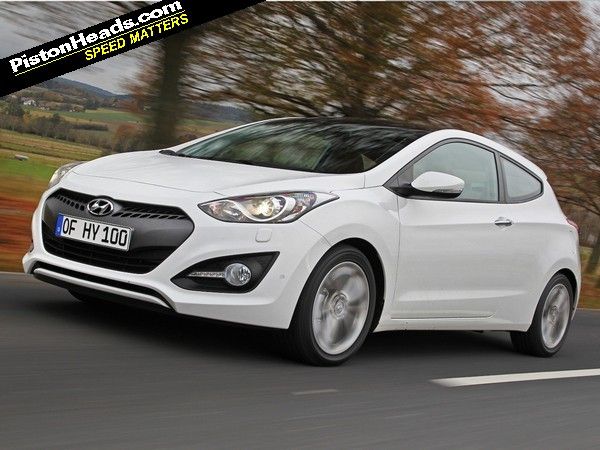 There's been a lot of good news coming out of the offices of Hyundai and Kia lately. Teasers of the forthcoming
Pro_Cee'd GT
suggest that it, and its Hyundai sister car, might be the first truly mouthwatering performance hatches to come out of both companies. Both will boast 200hp 1.6-litre turbos, both will offer enormous warranties, and both promise to be the best-handling cars of their respective brands yet.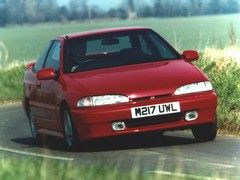 Goodbye to all that? We can only hope...
The news only got better with the appointment of Peter Schreyer as CEO of Kia and head of both companies' design departments. Schreyer's past efforts have included the first Kia Cee'd you might actually enjoy looking at, as well as the original Audi TT and the previous VW Passat, and his appointment should ensure that both companies continue to produce genuinely appealing-looking cars.
And now Hyundai has announced that it's to open a new test facility at the Nurburgring. Leaving aside for a second the debate over whether the 'Ring is a relevant place to develop a car's chassis, you can't help but feel these latest announcements show that the Korean companies really are serious about producing cars which are both good to look at and great to drive. And frankly, at a time when so many companies are concentrating on pushing their tree-hugging credentials, we think that's worthy of kudos. Whether these moves will yield models which serve as an antidote to the frankly dire yawn-boxes that both companies punted out in times past remains to be seen. But the promise of more choice for the enthusiastic driver, combined with those enormo-warranties, sounds good to us.