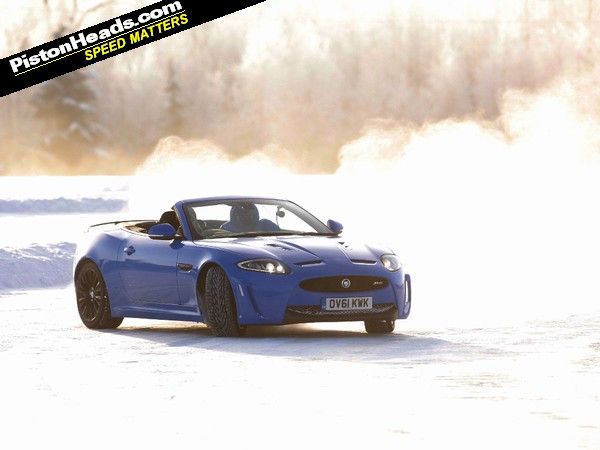 Like the Queen's speech (only we don't wear tiaras while delivering it) it's that traditional time of year for all of us on the PH team to wish you a very merry Christmas.
Whatever you're doing today you're probably not meant to be looking at PistonHeads right now so we'd best keep it brief but at least permit us to offer a huge thanks to all PHers for all the support, banter and enthusiasm shown over the last 12 months.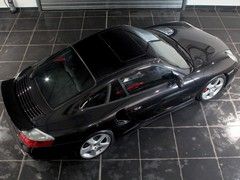 If Santa didn't deliver check out the buyer's guide!
And what a year we've had too. Chris Harris has very much made his presence felt on the site, Wednesday night very much video night and an as much part of any PHer's weekly schedule as Friday morning Sheds, Monday Carpoolers and all the rest of the stuff. We'll try and give you more of these fixed points for regular stories over the coming year too, without diluting the general flow of stuff and nonsense around it!
And while we'll be indulging ourselves a little in the usual festive fare we've got plenty of good stuff to keep you going throughout the Christmas period, not least the results from our first annual awards. Polls have now closed and a crack team of vote counters won't get their turkey and trimmings until they've compiled the results. Check back tomorrow to find out who's won...
In the meantime if you're anything like us you'll be hoping your gran's Christmas card contains a cheque big enough to indulge in a 996 Turbo next year. Compiling and photographing our buyer's guide had more than one itchy trigger finger on the team and if you really did score a windfall in your Christmas stocking this year the classifieds are ready and waiting to tempt you. Beware the sherry-influenced impulse purchase though.
Anyway, chances are you're probably about to be shouted at for being on that bloody PistonWhatnot website again so we'll leave you to your festivities, offer a heartfelt thanks (again) for all your support and look forward to more of the same in 2013.
From all of us at PistonHeads a very happy Christmas to you all!
Dan