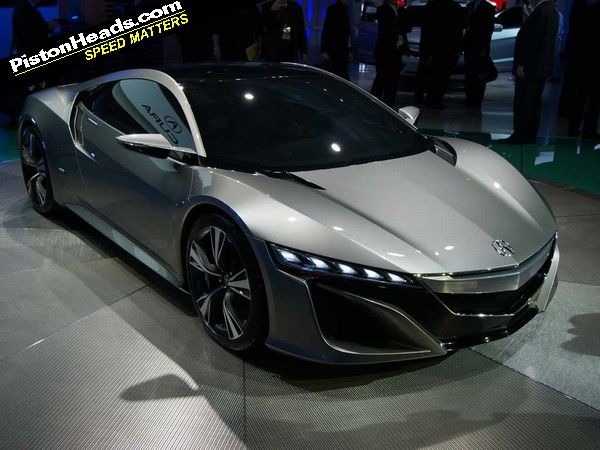 It's not quite deposit time yet, but the new Honda NSX is moving closer to showroom status with news that the production car is going to be shown off January next year at the Detroit motor show.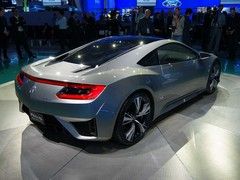 Acura branding due to US manufacture
The information, given to PH via someone with (very) close ties to the company, is the latest proof to doubters that Honda really will be replacing its supercar, last on sale in 2005.
Expected to look very similar to the concept revealed in January early this year, the new car will be powered by a direct-injection V6 VTEC engine as well as two in-wheel electric motors.
This hybrid system will send power to all four wheels in a system known to Honda as SH-AWD (Super Handling All-Wheel Drive). What we don't know is whether this will position the in-wheel motors in the front or back, but the mid-mounted V6 does provide options.
If three engines sounds like a recipe for lardiness, Honda's CEO has promised "an extremely favorable power-to-weight ratio".
But just as your waiter falsely raises hopes with the premature delivery of the steak knife, Honda is still saying the on-sale date for the car is 2015. That's a painful amount of time to wait given it first raised the possibility of a replacement back in 2007 with the V10-powered Acura Advanced Sports Car Concept.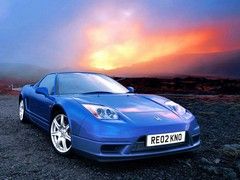 Dear Honda: more of this please
The American connection (Acura is, of course, Honda's answer to Lexus in the States) is significant in that the new car is being developed and will be built in Ohio instead of Japan as with the last one. Given that it's high on impossible these days to make any money on a car made in Japan, this does suggest that this time Honda wants to sell more than 19,000 of them.
If you can't wait there's always the old one to consider. We have a buying guide here and here's one in the Classifieds. OK, £27,000 for an auto is steep, but with values as firm as they are it'll likely not lose you much between now and 2015.