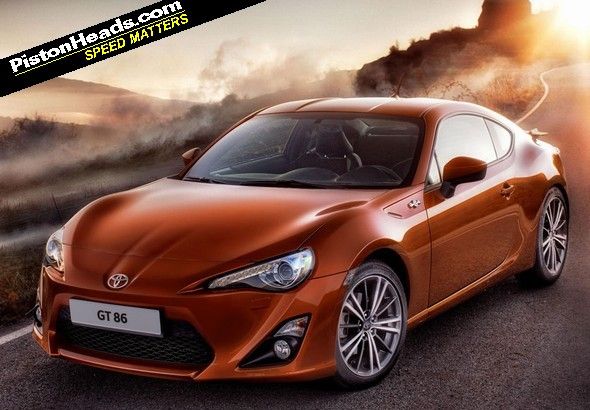 This is it, folks - Toyota has finally revealed its new coupe in proper, final production form. And it's to be called the GT 86.
The Toyota half of the Toyota-Subaru 'Toyobaru' joint venture has been dubbed the FT-86 in concept form, but will be called GT 86 in Europe (after the iconic AE86 coupe of the 1980s). In the US it will be known as the FR-S and simply the '86' in Japan.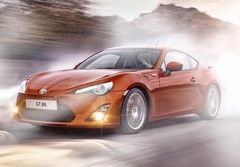 As we expected, the 1998cc Subaru-developed boxer unit, helped by D4-S direct injection, delivers 200hp at 7000rpm and a maximum torque of 151lb ft at 6600rpm. Toyota's press bumf describes the GT 86's performance merely as 'brisk', but expect a sprint to 62mph in around 7.0secs and a top speed in excess of 140mph.
Performance shouldn't be the 1180kg coupes star turn however - that goes to handling (we hear - the chap who's driven it for Autocar reckons it's up there with a Cayman in handling terms). And in order to make it exciting to drive, the GT 86 gets MacPherson struts up front, double wishbones at the rear, a limited-slip differential, a six-speed manual 'box (an auto is also an option) and an ultra-low centre of gravity (just 460mm, thanks to that engine configuration and a low hip-point for the driver).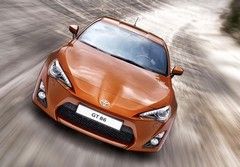 So far, so good. But with every silver lining comes a cloud - in this case that's the fact that it's now expected to cost around the £28k mark rather than the £22k that had been hoped, and a long way beyond the sub-£20k mark originally envisaged...
Nevertheless, we're keenly looking forward to the arrival of the GT 86 when it lands in UK dealers in June 2012...