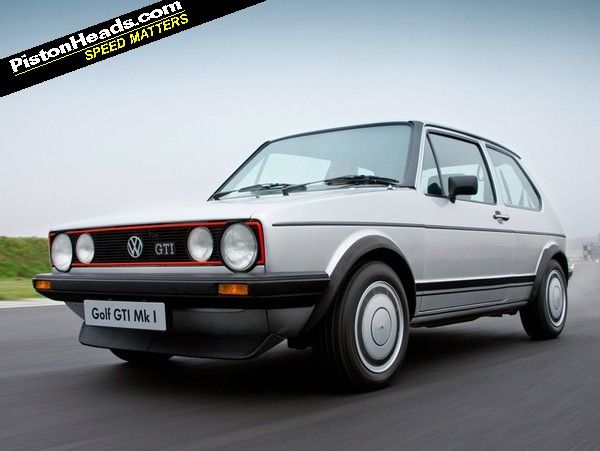 A hat-tip to PHer Matt Fullwood, AKA 300bhp/ton, for bringing to our attention a poll that's been running in the PH forums to try and find PHers' favourite hot hatch. A thorny question if ever there was one, hot hatches inspiring almost tribal loyalty and the source of more than one long-running rivalry.
And the winner is going to raise a few eyebrows. Renaultsport Clio 182 Trophy? Nope. 205 GTI? Almost, but not quite. Golf GTI then? Even six generations of dominance isn't enough.
Before it all kicks off a few words from Matt on the selection process. First it had to be a hatchback. Obvious enough there, and one hailing from the recognised A to C segments, "a straightforward way to prevent 'coupe' styled vehicles" says Matt. Engine location and configuration? Flexible, to include "some of the more eccentric offerings." No restriction on which or how many wheels are driven either but it must have been a mainstream production model, limited run homologation specials accepted.
Fair play to those counting and attributing the votes too – "a challenging task" according to Matt. "We've endeavoured to separate individual versions of a model if they have been voted for separately," he says. "However, the results have required sanitising in places to make them more meaningful. I hope this won't offend but it has been a means of necessity." The original thread can be found here.
So to the top 10, presented in reverse order…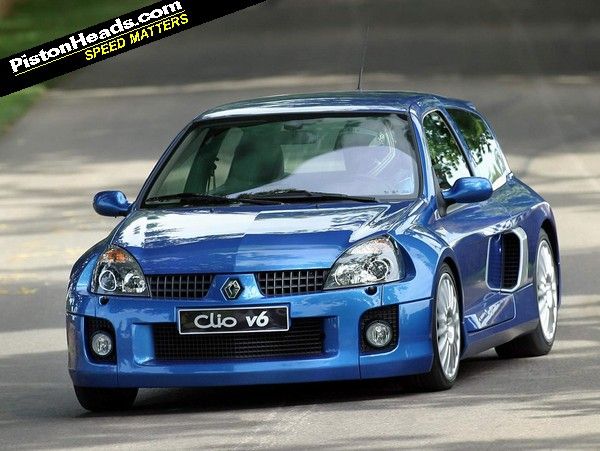 10th place: Renault Clio V6
A hot hatch king, Renault kicks off the top 10 with about the maddest of the breed ever put into production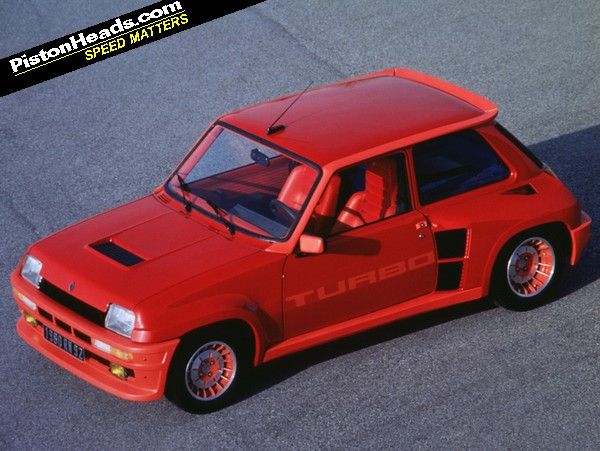 9th place: Renault 5 Turbo 2
Spotting a theme here? (Yes, we know the pic is of a Turbo 1...)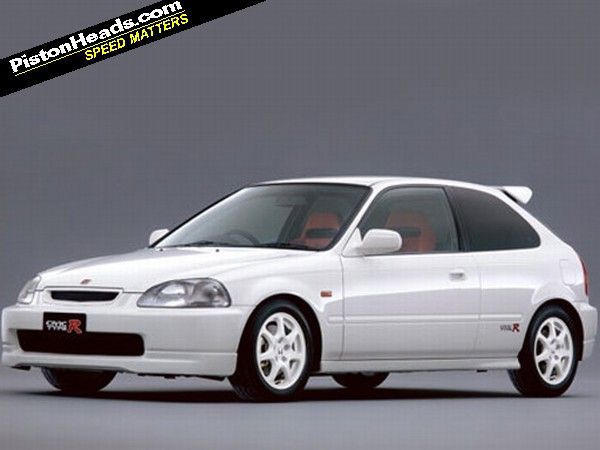 8th place: Honda Civic Type R (EK9)
A true purist's hot hatch, the JDM only EK9 deservedly flies the flag for Japan in the top 10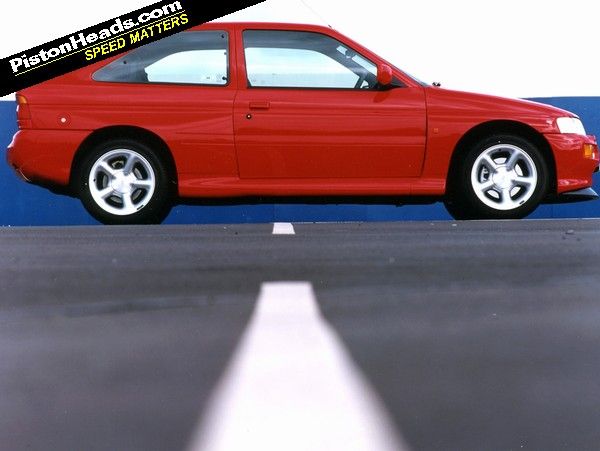 7th place: Ford Escort RS Cosworth
A proper hot hatch? Sierra running gear, four-wheel drive and the rest will no doubt raise some controversy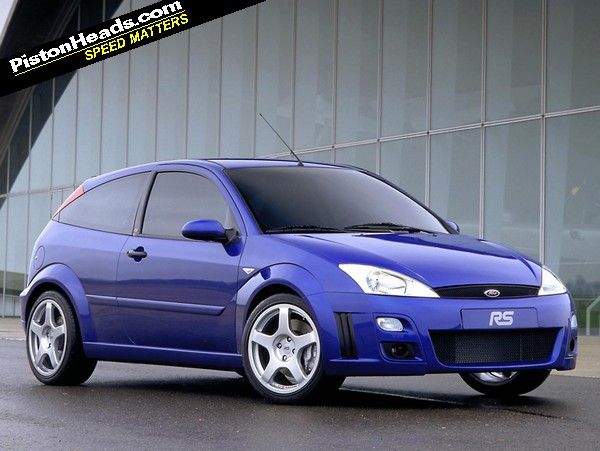 6th place: Ford Focus RS
Early controversy over that diff have softened and the RS is held in high esteem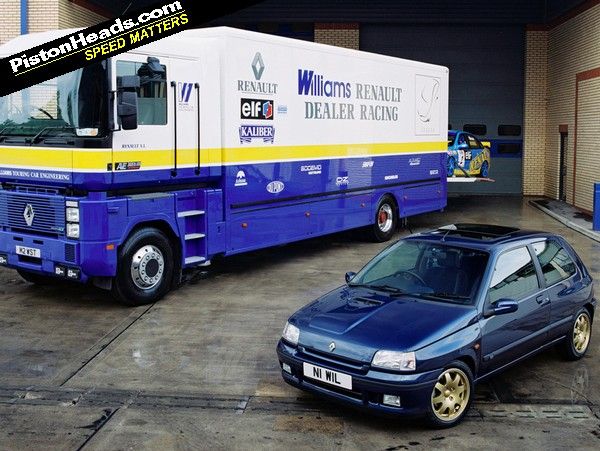 5th place: Renault Clio Williams
The third Renault in the PH readers' top 10 and a true classic from the archives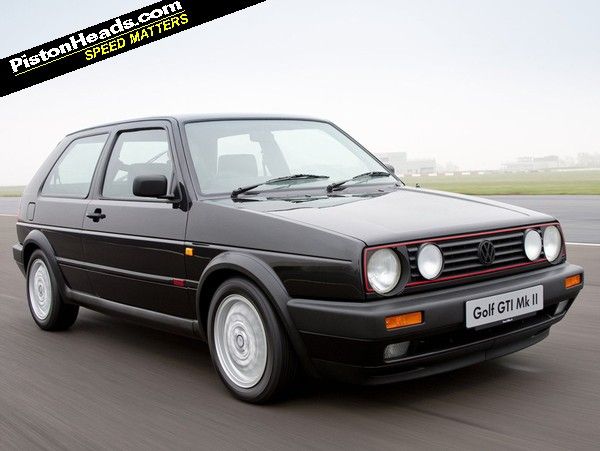 4th place: VW Golf GTI (Mk2)
A strong finish for the second generation of hot Golf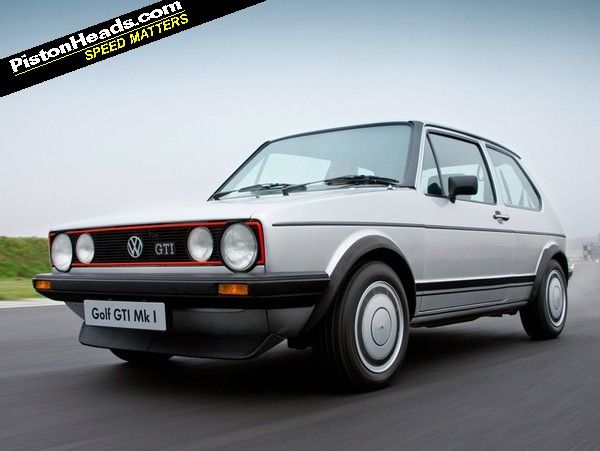 3rd place: VW Golf GTI (Mk1)
Only third place for the car that invented the genre? Harsh but still a good result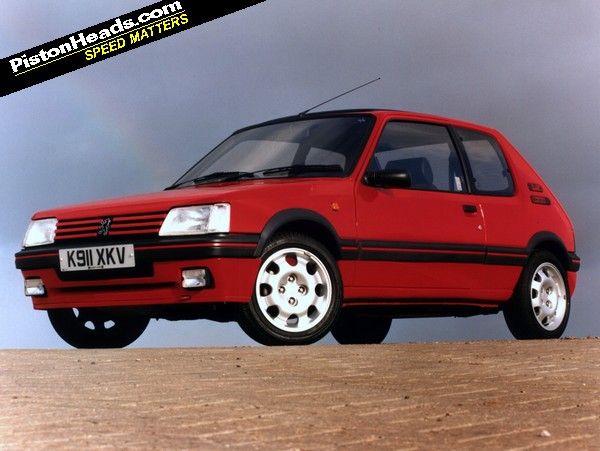 2nd place: Peugeot 205 GTI 1.9
Surprise runner-up for the car many would consider the very definition of hot hatch credibility, notorious through a hedge backwards reputation included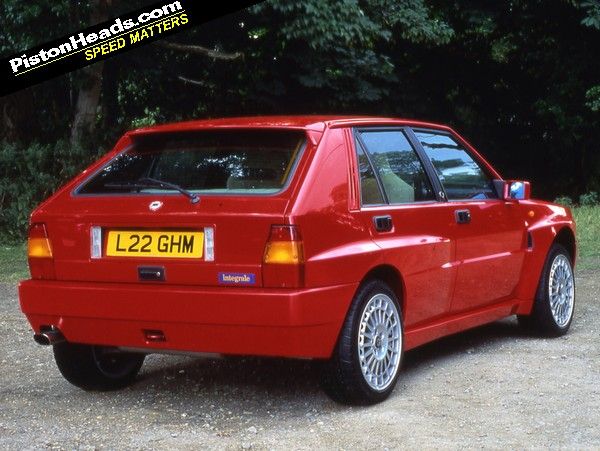 1st place: Lancia Delta HF Integrale
Anticipating the outcry Matt says, after careful analysis of the results, the Integrale earns its place. "It may well be remembered as one of the most awesome rally cars of all time, but the vast majority of Integrales built were destined and intended for road use."
---
And the rest of the best:
11th place:  Renault 5 GT Turbo
12th place:  Renaultsport Clio 182 Trophy
13th place:  Renaultsport Megane R26.R
14th place:  Honda Civic Type R (EP3)
15th place:  Nissan Pulsar GTI-R
16th place:  Peugeot 205 GTI 1.6
17th place:  Talbot Sunbeam Lotus
18th place:  Peugeot 106 GTI
19th place:  Renaultsport Clio 172 and 172 Cup
20th place:  Peugeot 106 Rallye S1
21st place:  Peugeot 306 GTI6
22nd place:  Renault 5 Alpine Turbo/Gordini Turbo
23rd place:  Renaultsport Clio 182 and 182 Cup
24th place:  BMW 130i
25th place:  Ford Focus RS (Mk2)
26th place:  Vauxhall Astra GTE 16v
27th place:  Ford Escort RS Turbo S1
28th place:  Alfa Romeo 147 GTA
29th place:  Ford Focus ST
30th place:  Daihatsu Charade GTTI
31st place:  Citroen AX GT
32nd place:  Peugeot 309 GTI
33rd place:  Renaultsport Megane Trophy (current)
34th place:  Audi RS3
35th place:  Peugeot 306 Rallye
36th place:  MINI Cooper S JCW
37th place:  Renaultsport Megane R26
38th place:  Volkswagen Golf R32 (Mk4)
39th place:  Alfasud 1.5ti
40th place:  Fiat Uno IE Turbo
41st place:  Volkswagen Golf GTI MK5
42nd place:  Subaru Impreza WRX STI (3rd gen)
43rd place:  Renaultsport Clio 200 (current)
44th place:  Suzuki Swift GTI
45th place:  Ford Fiesta XR2 (Mk1)
46th place:  Fiat Strada 130 TC Abarth
47th place:  Suzuki Swift Sport
48th place:  Subaru Impreza Cosworth
49th place:  AMC Pacer (inc Carl Green Edition)
50th place:  Alfa Romeo 145 Cloverleaf