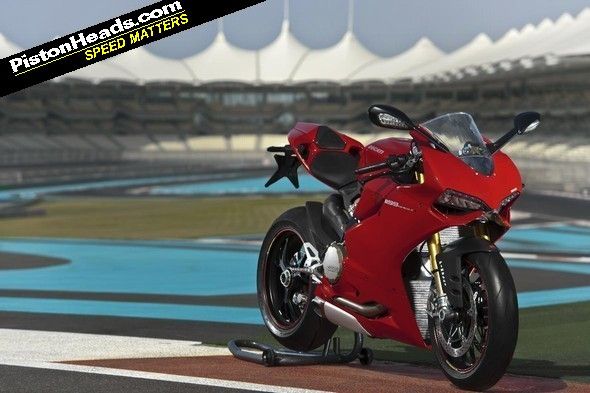 Audi has bought Italian motorcycle maker Ducati for a reported 860 million euros (£704m). The supervisory board of VW Group approved the purchased on Wednesday, according to an Audi statement.
It has been common news in recent months that Investindustrial Group, who owned Ducati, were looking at off-loading the company and Audi has stepped in to snap up the legendary brand.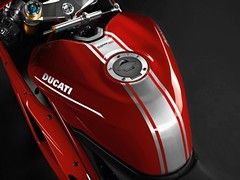 The Ingolstadt car firm also said it was looking to complete the purchase as soon as possible, bringing the bike maker - which has own 13 superbike championships since 1988 - into the VW fold as the company's 12th brand.
One of the obvious reasons for Audi getting hold of Ducati is that it now has a bike brand to take on the bikes made by key rival BMW, but experts have questioned the logic of such a move, suggesting that the acquisition of Ducati is tantamount to a vanity purchase.
"I can't think of a concrete reason for Audi to warrant a business case for buying Ducati," Stefan Bratzel, director of the Center of Automotive at the University of Applied Sciences in Bergisch-Gladbach, told Reuters news agency. "Ducati doesn't enhance Audi's business model in any way, it's just a trophy in the wall cabinet."
Buying Ducati also comes with a price - the bike maker, which builds 40,000 vehicles a year, carries with it 200 million euros (£164m) of debt. Still, with pockets as deep as Audi's and the VW Group's, that's little more than loose change...
Audi obviously see the value of Ducati, too. "Ducati is known worldwide as a premium brand among motorcycle manufacturers and has a long tradition of building sporty motorcycles," said Audi Chairman Rupert Stadler. "It has great expertise in high-performance engines and lightweight construction, and is one of the world's most profitable motorcycle manufacturers. That makes Ducati an excellent fit for Audi."
Additional reporting by PH2's own Jon Urry