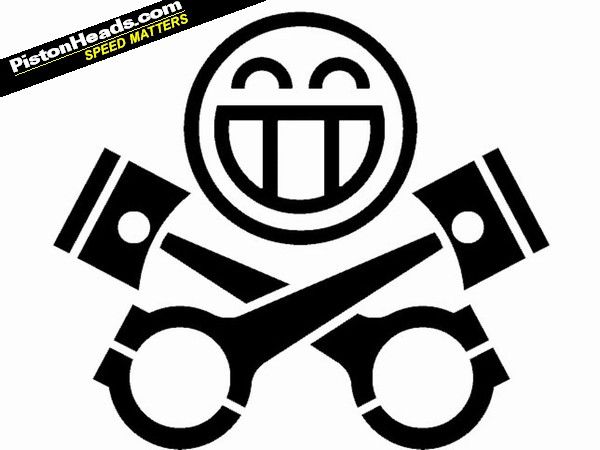 So, tis the season for <insert Christmas cliché of choice here> and it's time to look back on 2012 and pick a few highlights for the first ever PistonHeads awards. We're not going to dictate (too much) who wins - that's up to you and once you've had a browse of the categories and nominees you can add your vote. We'll announce the winners on Boxing Day on the assumption that sneaking away from the Christmas dinner to check on PH probably won't go down a storm in many households.
So, what are the categories? Well, it'd be nice to say these were reached after hours of tense negotiation. But they weren't. It did involve a whiteboard and some marker pens though, PistonHeads for a brief moment looking something like a 'proper' editorial office!
The different awards are listed below, each linking to a page containing the nominees as put forward by members of the PH team. From there you can follow the link to the poll and cast your vote. You've got until midnight on Christmas Eve, from where we'll crunch the numbers and announce the winners.
Let the voting begin!

---
PH awards 2012 categories:
PH Carpooler of the year
The 'really?' moment of the year
The PH keeping it real award
The PH award for outstanding engineering geekery
PHer of the year
Event of the year
The 'catch it while you can' award
Motorsport moment of the year
PH hero of the year
Car of the year