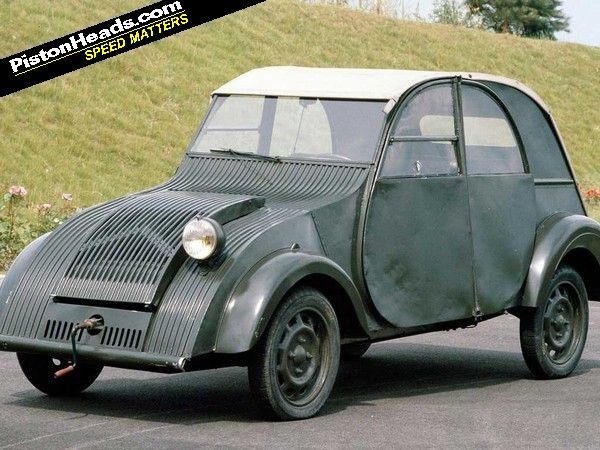 Fancy a re-make of
C'etait un Rendezvous
? You'll not be doing it in an old Ferrari if Paris's mayor gets his way. Or, indeed, a Mercedes 450 SEL 6.9, as was actually used to film the underground classic thanks to its smoother ride making it a more stable camera platform.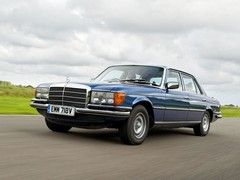 6.9 was the real underground star in Rendezvous
As we
discovered for ourselves
not that long ago, for all its speed and tank-like build (no sniggering about Panzers on the Champs Elysees at the back...) the 6.9 doesn't really make much in the way of exciting noises, its three-speed auto slurring its shifts like a Belle Epoque hedonist after too much absinthe. Hence the overdub of screaming Ferrari V12 and gratuitous gearshifting.
Rendezvous is enjoying another seasonal re-release on DVD and BluRay, the film's promoters offering further enticements with a competition offering a weekend with a Ferrari for the winner and free copies for 25 runners up. See here. (Note; closing date is actually December 8, not November 23 as it says on the confirmation screen!)
All very well but if Paris mayor Bertrand Delanoe gets his way neither 6.9s nor classic Ferraris will be welcome on the city's streets, no matter how carefully driven. The move, already much discussed, is dressed as an environmental incentive to get rid of the 370,000 or so smoky old French cars still on Parisian streets. Hopefully to be replaced by 370,000 shiny new French cars, cynics may argue.
Proud owners of valuable classics probably wouldn't want to risk them on Parisian streets anyway but if you were thinking of whisking your significant other off for a romantic weekend in your early 90s MX-5 (other roadsters are available) you'd best do it sooner rather than later.