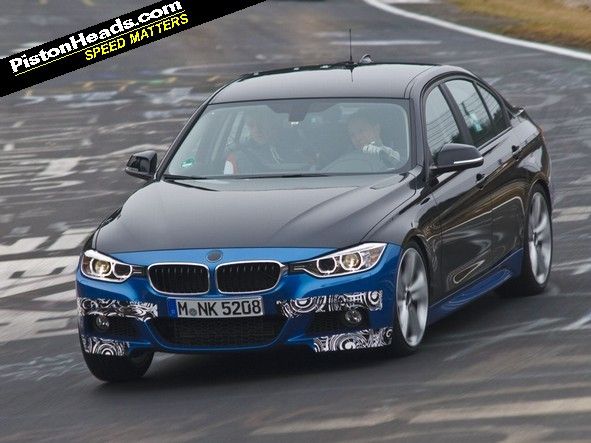 You've no doubt noticed that amid a global 'lack of growth', sales of premium sports cars and luxury vehicles are still booming. And that's great news for the Nurburgring. Because alongside public driving and racing, industry testing is one of the staples that keeps this place going.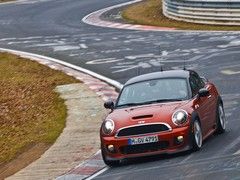 Manufacturers from all over the world join forces to hire the whole 21km Nordschleife for extended periods. By forming this 'Industry Pool' or i-pool, they can secure massive slots of the calendar at very reasonable prices. This year they've booked a whopping 16 weeks of solid Nurburgring Nordschleife testing. Two to four weeks more than previous years, and rumours are that more dates could be added soon.
All the big names are sat around the table of i-pool. Companies such as BMW, Porsche, Mercedes Benz, VW and Audi are all obvious. But there are plenty more than that; GM, Aston Martin, Jaguar Land Rover, Ford and Chrysler are present alongside many or all of their sub-brands. Fiat, Hyundai, Alfa, Ferrari and Lamborghini have all been increasing their Nordschleife test time in recent years, as well as British firms like McLaren and Lotus. I've still not even come close to naming all the car manufacturers here, and there are dozens more specialist parts and tyres manufacturers, and tuners too, that I haven't mentioned.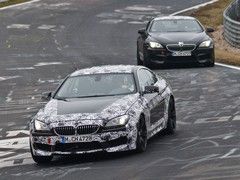 But what I found so interesting this year, despite a massive increase in track hire cost, and that prevailing financial climate, is that 2012 will be one of the biggest years ever for industry testing. Last week the first i-pool session got underway, and despite it being early in the year and only attended by local firms, there were often dozens of cars going past in a minute or less. Leaning against the fence, trying to recognise heavily disguised cars by brake disc size or exhaust configuration, I was expecting a couple to trundle past per 10 minute 'lap'. Instead I was watching up to a dozen camouflaged prototypes howl past every minute.
Click the video below
to see what I mean.
Whether this method of testing makes your car better or worse for the purposes you buy it, I have no idea. That's a massive question for another day. But you've got to admit, that the sight of the latest 911s and M-cars being pushed around the Nordschleife for hundreds or thousands of laps is at least slightly impressive. And the manufacturers show no signs of slowing down on that approach...