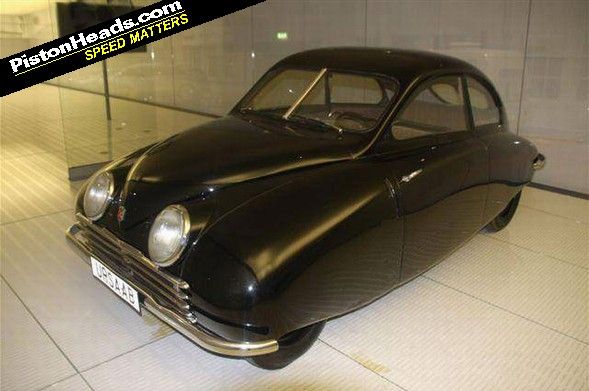 The Saab Heritage Museum's collection of more than 100 cars is to be sold this Friday, as the Swedish carmaker goes through the death throes of its insolvency.
Insolvency lawyers Delphi have set Midday on Friday 20th January as the deadline for written bids - and they say they will consider bids for anything from individual cars to the collection as a whole.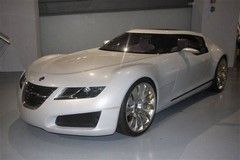 Aero X concept
There is something slightly distasteful about picking over the bones of a once-thriving company, but although it is a shame to see such a collection broken up, the scope for Saab fiends to get their hands on a piece or two Swedish automotive of history is massive.
Among the cars up for grabs are the original 1946 Ursaab prototype, a pair of Saab Formula Junior single-seater racers from 1960, the recent Aero X concept, the first of the last-generation 9-5s, the two 9000s from the firm's record-breaking average speed runs in the 80s, and even a 99 that at some point had a V8 fitted in the nose.
| | |
| --- | --- |
| Record-breaking 9000 | 99 V8 'longnose' prototype |