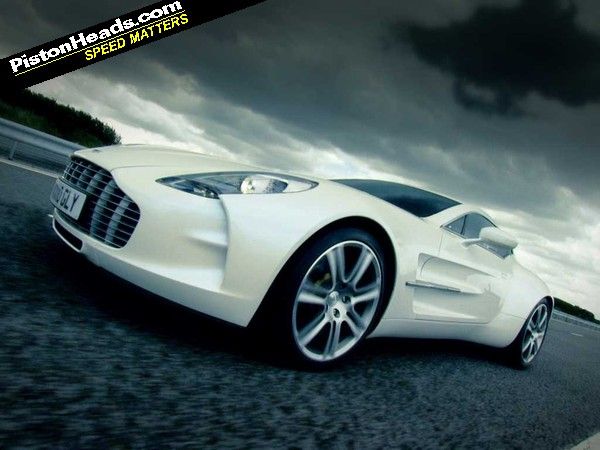 Would you rather pay an up-front purchase tax on your next new car instead of annual VED? It's a suggestion that comes from a think tank with close links to the government and looks just the sort of thing a ruling party faced with a falling VED tax take might jump on.
The answer to the question above would depend on whether you buy new or used of course.
The closely argued 93-page report from government adviser Tim Leunig at CentreForum spells out exactly how it would work. Unsurprisingly it all comes down to CO2. If they embraced it, the government would figure out the average emissions of all cars sold new the previous year then charge a £50 purchase tax for every single gram per km the car emitted above a set amount.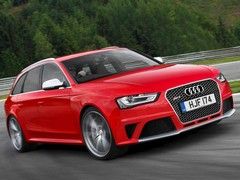 Over £7K VED for an RS4? Ouch...
To keep on pulling in the £5 billion the Treasury gets from motorists in annual VED, that amount would be set very, very low, here a suggested 94g/km. That's around the amount a hairshirt VW Golf diesel with eco gubbins emits. Below that you get a subsidy. Above that it costs you, rising to £23,000 for the 555g/km Aston Martin One-77, officially Britain's thirstiest car, if you can still buy one. At £1.2m you probably wouldn't notice, but all high-performance models would be hit hard. PH cars basically.
So the Audi RS4 costs £54,925 now, but because it emits 249g/km of CO2 that would add an extra £7,750. The flipside is that over the course of a 15-year life and assuming VED rates don't move (which they would), the various owners would pay a total of £7,715 including the current first year hit.
It might even seem fair that guy paying the most shoulders the tax hit, and make the car more affordable to run for subsequent owners. The report argues that because of this, secondhand cars would be worth more, so handing more money back to the original buyer. The idea is that not only will the Government stop losing revenue, but that we're more likely to buy low-emission cars.
The price gap between a cheaper boggo 1.6 petrol Ford Focus and a 1.0-litre Ecoboost version is lowered, meaning more people will buy the (on paper at least) more efficient Ecoboost car. Presumably sales of performance cars would also be hit.
In the 2012 budget, the government said it would review the whole VED system. Now's your chance to let them know whether to embrace this suggestion, or dump it faster than a dead rat.
PHers are already discussing this topic here.