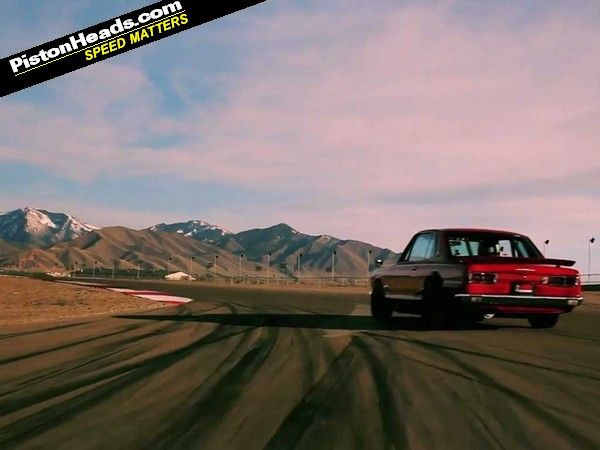 We've
been here before
with Time For Tea? of course. And while the last time we looked at old-school Skylines arguably has the better soundtrack - who can argue with a throttle-bodied twin-cam straight-six being wrung out to 9,000rpm? - this one has a bit more visual style about it.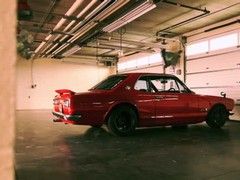 Awesome car, great vid - enjoy!
The vid is the work of Josh Clason and is posted on his
DepthOfSpeed
site, which is worth a look on its own and charts his journey around America seeking out cool automotive stuff, making smart-looking vids about it and then posting it up. Which works for us. And while PH, Garlick aside, isn't necessarily a home of caravan love, special mention must go to
his Airstream
, his home for the next few months. It's enough to tempt even the most sceptical hater.
We digress. We didn't come here to talk caravans, we came here to talk old GT-Rs. And this one's a beaut, and very artfully shot with some moody low desert light as Josh takes it for a spin around Miller Motorsports Park in Utah. Admittedly, it's not perhaps being pushed quite as hard as some of us might like but, in fairness to Josh, it was a customer car from JDM Legends and he was given the keys to shake it down before the proud owner came down to pick it up. Gorgeous car, great little film and well worth a look either way. Hope the owner is happy - he deserves to be!
---
Pics and video from DepthOfSpeed