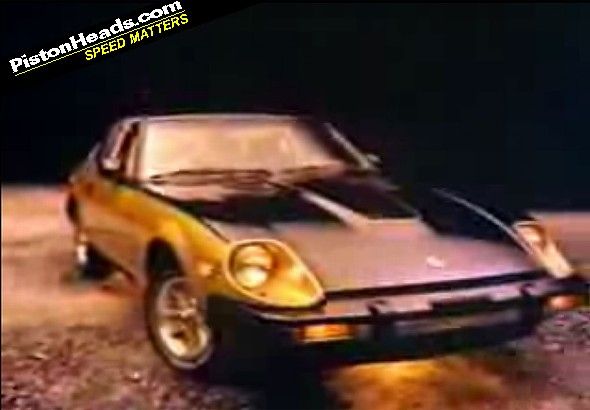 We love gold....
Well, ladies and gentlefolk, Movember is almost at a close, and we hope that you have either raised feverishly or given generously in support of the month where gents cultivate their finest moustaches in aid of
charidee
.
We doubt, however, that many of you will have been fortunate enough to either admire or sport a 'tache of a quality equal to that of the fine lip-warmer in this 1980 Datsun advert.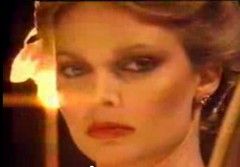 This is not the 'tache you're looking for...
Presumably the director of the advert chose his male lead in order to distract viewers from the fact that the car in question - the Datsun 280ZX 'Black Gold' - was, er, a bit rubbish.
"Very few will possess its limited number," crows the voiceover guy, describing a car that is "so lavishly appointed it has virtually no options".
Of course no amount of kit, dodgy paintwork or disco-tastic moustaches could disguise the fact that this car, which celebrated 10 years since the iconic 240Z first burst onto the scene, had become a slow, flabby shadow of the original Z car.
But we bet the advert (or should we say commercial?) raised a lot of money for Movember...