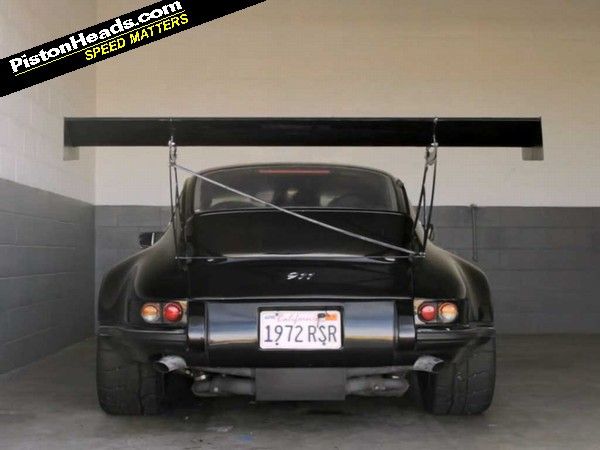 We'll be the first to say it but, yes, we've been all over this West Coast fashion for bitsa retro 911s. First we had 'Urban Outlaw' Magnus Walker and his
carefully contrived shabby chic
thing. And then at the opposite end of the spectrum the obsessively perfectionist, part
carbon-bodied Singer
, driven recently by Chris Harris. Very different approaches but the same theme of mix'n'match old and new 911 bits to build two respective visions of the ultimate retro-modern Porsche.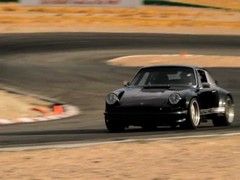 One car to do it all reckons owner Jack
And
here's another
. So if you've already had your fill best look away now.
This one's a bit of a home-brew, built by quietly obsessive owner (and PHer, it would appear) Jack Olsen and filmed, once again, by our friends over at Petrolicious. Jack's car combines a 1972 body, 1995 engine, 1986 brakes and a host of other bits dating between 1965 to 2000. He makes no claims about it being the best or fastest 911 ever, it's just the one he likes the best.
And his statement that "horsepower is something that looks great in a magazine article but suspension is actually what gets you round the track fast" marks him out as someone who clearly gets it, without feeling the need to shout about it too loudly.
And if you were already turning a vivid shade of green with envy at Jack's car just wait until you see the mannexe/garage he built to keep and maintain it in...
One Car to Do It All from Petrolicious on Vimeo.