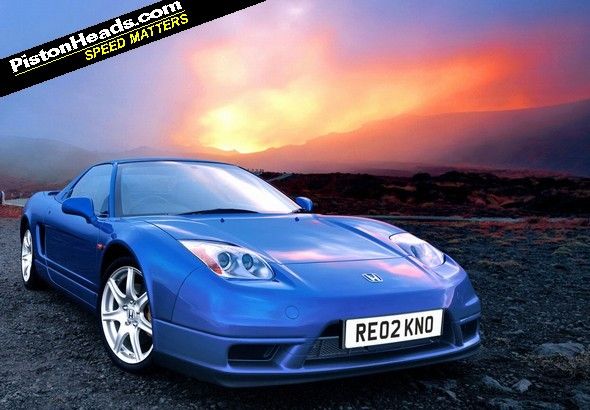 Screaming VTEC V6. Deft handling balance partly developed by one A. Senna. Two delicious 'R' versions. A star-studded motorsport career, including a class win at Le Mans. The fact that it 'took the fight' to established European sports car rivals.
There are many reasons to get all dribbly over the original Honda NSX, and Honda's Japanese PR machine has very neatly rolled them all up into this single video package.
Of course, there's a very specific reason for Honda to do this that goes beyond mere 'wasn't the NSX cool' nostalgia - and that's the fact that an all-new hi-tech NSX is due in 2015.
Honda is obviously very excited about this, providing at the end of this video a computer driving sim-esque foretaste of what to expect when the real thing finally does arrive. We can't wait...