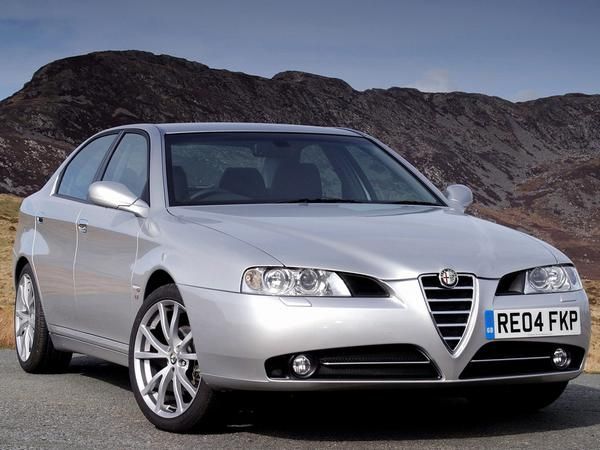 Salesmen hate the dreaded 'd' word - depreciation. Most cars are said to lose between 50 and 60 per cent of their value within the first three years. That's quite a chunk out of a Bentley Continental starting from £140,300! Some PHers thrive on this idea, playing a game of trying to find exotics for five per cent of the original price. Some purchases include a £3,000 E34 M5, an L322 Range Rover for £3,500 and the biggest loser or winner (whichever side of the sale you stand on), an Alfa Romeo 166 for £1,600.
The contenders typically feature large capacity, complicated engines making them expensive to run, and those cars that may have fallen by the wayside when a better looking or updated rival came along. Old Jaguars or Bentleys, plus big-engined Audis and Volkswagens, typically hit the mark.
Do you have a pocket money exotic? Show it off here.