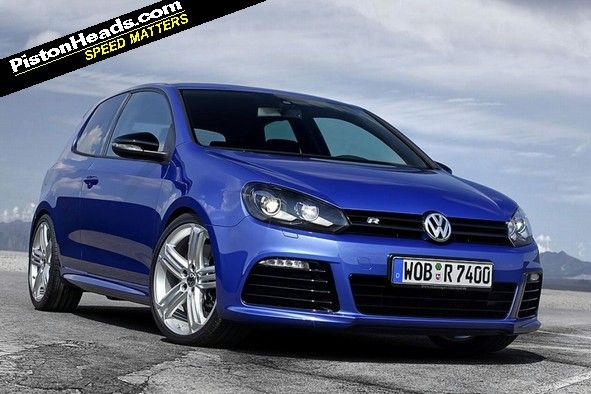 Controversial rumblings from VW's 'R' brand bosses about the future shape of fast VWs: "The future is diesel and all-wheel-drive."
These are the words of Ulrich Richter, R GmbH's executive director, speaking to US blog site Autoblog at the LA show.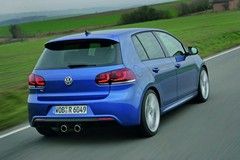 This means (though this is taking an Olympic-standard long jump to draw such a conclusion) that we could well be seeing an oil-burning 'R' car (VW Golf GTD R, anyone?) before too long. Which could be a good thing or a bad thing, depending on your prejudices/predelictions...
More universally encouraging news comes from R's assertion that low weight is more effective for economy than hybrid tech. "You can get the same efficiency [as a hybrid] by dropping 100 kilos," says Richter. Which, as much as it might be a statement of the bleedin' obvious to many, is also good news for those who like their fast VW's with a side-serving of agility, and not an extra lump of dead-weight battery.