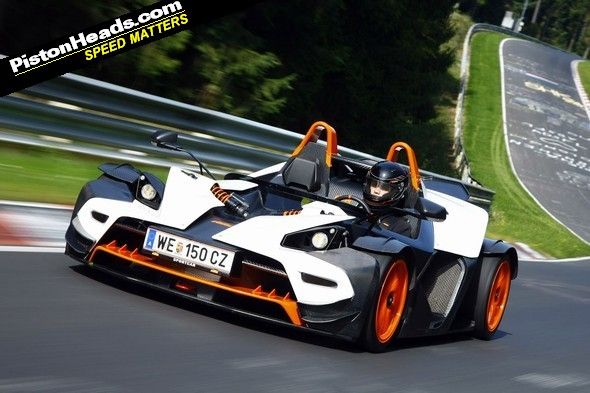 The Austrian motorcycle manufacturer and maker of the extreme X-Bow track car is due to introduce a more mainstream version of its four-wheeled offering.
Speaking in an interview with Top Gear magazine, KTM CEO Stefan Pierer revealed that the new X-Bow model will come with doors and a windscreen - and even a roof. Of sorts.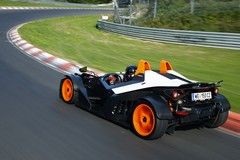 KTM had considered a full-on roof, but decided against it as the issues with making it adhere to all the many and varied homologation and type approval regulations would have made it prohibitively expensive. Instead, there will be a removable roof panel that will work at up to 80mph.
KTM is also going after Le Mans glory, with plans to enter the LMP2 class with a modified X-Bow, possibly powered by a version of the turbocharged 2.5-liter five-cylinder engine from the Audi TT RS. And a road version with the same powerplant could even be in the offing.