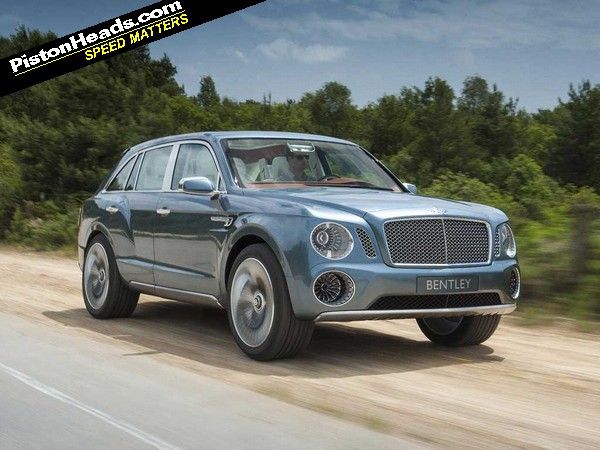 We've seen the rather ungainly
motor show concept
, we've seen its potential rivals go from strength to strength, but now the news is official: Bentley will build an SUV.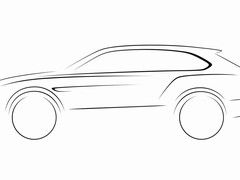 Well, the sketch looks better than the concept
Today's confirmation brings a few extra details on the as-yet unnamed off-roader; sales will begin in 2016, with an £800 million investment to prepare Crewe creating 1,000 jobs.
Bentley has also assured us the SUV will remain true 'to the brand hallmarks of luxury, performance, quality and craftsmanship... it will be the most luxurious and powerful SUV in the market'. The latter is certainly a significant claim given the level of opulence available in the Range Rover and the 550hp proffered by the Mercedes ML63 AMG. Will the Bentley be the first 600hp production SUV? There is a suitable 625hp W12 that could do the job...
That Bentley mentions its brand hallmarks is notable also, given the SUV will undoubtedly appeal across influential emerging markets where heritage is becoming less relevant. What a gigantic SUV will do for Bentley's perceived image is another issue moreover.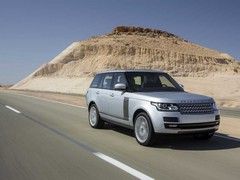 Range Rover sets benchmark for Bentley to beat
But the styling will remain the biggest point of contention following the, erm, controversial looks of the EXP 9 F/Falcon concept. Unfortunately, the latest sketch reveals very little. Bentley has promised the SUV's styling 'will set it apart from any other SUV on the road wand will be true to the Bentley design DNA'. Whether that's set it apart like the
VolvoC30
or set it apart like the Ssangyong Rexton remains to be seen...
For now, that's all we know. Bentley is keen to emphasise the importance of a fourth model joining the Continental, Flying Spur and Mulsanne in its line-up without revealing too much. Updates (and images!) as they arrive.