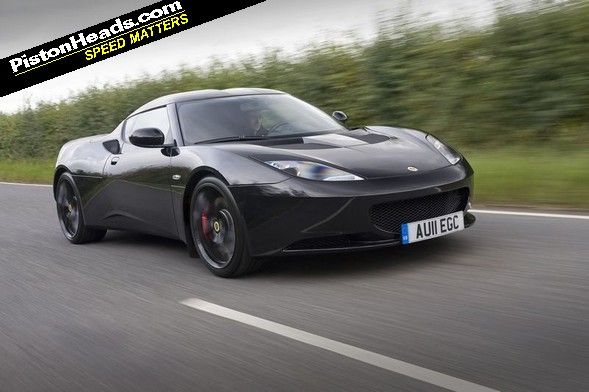 Recent chatter suggests Lotus could be looking for a new owner if the Malaysian government sells its stake in parent company Proton – and new hands at the tiller could spell disaster for Lotus's ambitious model plans.
Two Kuala Lumpur investment analysts, Gan Eng Peng of HwangDBS Investment and Alexander Chia of RHB Capital, reckon that a new owner should divest itself of Lotus – which hasn't made a profit in 15 years – ASAP. "Proton and Lotus are not a good fit," Gan told Bloomberg. "They are in different market segments, both in terms of geography and product."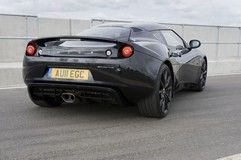 Which, however accurate it may be, could be a bit of a problem for Lotus CEO Dany Bahar's six-model resurrection plan for Lotus Cars. This envisages a return to profit by 2014, but relies upon the substantial funds currently supplied by Proton to make it happen.
Any new owner would thus need to be of sufficient size to provide Lotus with enough funds – believed to be around £500 million – to prevent a Saab-style meltdown. Thus far both Shanghai Automotive and Luxembourg-based Genii Capital (which also has a significant stake in the Lotus/Renault F1 team) have been mooted as possible buyers for Lotus, though neither firm has confirmed an interest.
While we were busy experimenting with turkey/mince pie hybrids, the PH community has already been talking about this story for a while – join in the discussion here