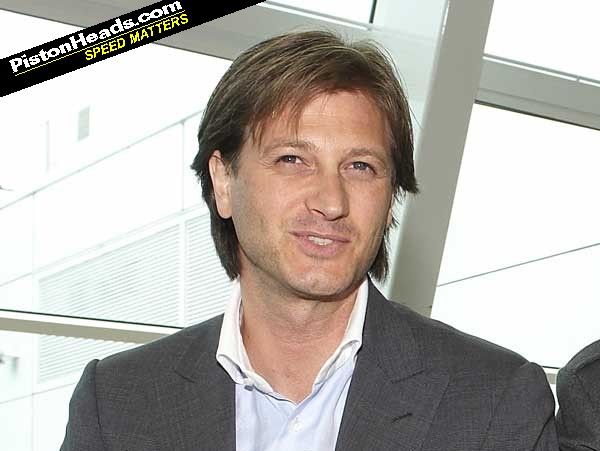 Could the controversial reign of Lotus boss Dany Bahar coming to an abrupt end? With no shortage of
dramatic headlines and speculation
about the iconic brand's future and Bahar's ambitious plans the story took another twist last night with news that DRB-Hicom, Lotus's new owner, has suspended Bahar.
More diligent and early rising newsdesks than PH's, mainstream media included, have been reporting in some detail about Bahar's suspension but it seems the move came suddenly and without any warning whatsoever. Quoting a DRB-Hicom spokesperson the Norfolk Eastern Daily Press said "As a result of a number of media inquiries, Group Lotus plc ("Lotus") can today confirm that, following an operational review, chief executive Dany Bahar has been temporarily suspended from his role to facilitate an investigation into a complaint about his conduct made by Lotus' penultimate parent company, DRB-Hicom Berhad."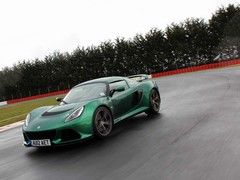 Things have been looking up lately car-wise
DRB-Hicom has stressed 'business as usual', even though it quite clearly isn't, and has parachuted in a group of its own executives to handle the day-to-day running of Lotus in Bahar's absence.
It's too early to say if this is likely to be a permanent move but, if it were, it's safe to say many of Lotus's more passionate fans would not be sad to see Bahar leave, his tenure at Hethel the cause of no little controversy. Thankfully, and of late, we have at least seen evidence that the firm still has the ability to build great cars, the Exige S and Elise S we drove recently proof of that.