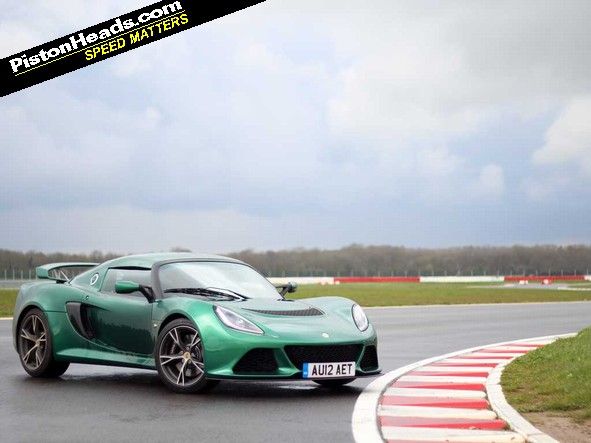 The ambitious Lotus 'five cars in five years' plan has been cut to a single new car for launch in 2014, likely to be the Lotus Esprit.
"The Dany Bahar plan is no longer viable. It has been closed down," a source close to the company confirmed to PistonHeads, referring to the now-sacked boss of Lotus.
The good news is that new owner DRB-Hicom is committed to Lotus, and has poured £100m into the company this year with another £100m due in 2013, according to our man on the inside.
Of all the plot twists surrounding the Hethel marque, the cancellation of the bulk of the Paris show cars is perhaps the least surprising. Seasoned Lotus watchers, of which PistonHeads has more than its fair share, greeted with incredulity Bahar's unveiling of concepts for five new sports cars, three selling for over £100,000, at the Paris motor show in 2010.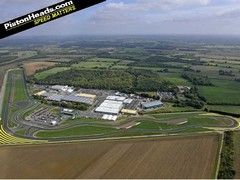 The ex-Ferrari marketing man had persuaded owners Proton to pour money into the ailing Lotus to create nothing less than a British version of Ferrari. Ambitious wasn't the word.
He'd probably be still trying if it weren't for the fact that Proton was sold in January to private Malaysian group DRB-Hicom, who were decidedly less misty eyed about the idea than previous owners the Malaysian government.
We heard nothing from the new owners for months, other than that the £270 million investment, of which £207m had been drawn down, had been frozen. We since learned that the cash supply had been halted by the lending Malaysian banks "due to concerns of the leadership of the company", according to our source, who has a direct line of contact with new boss Aslam Farikullah.
After the comedy denials came the inevitable sacking of Bahar in June "following the results of an investigation into a complaint made against him," according to DRB.
All this could have scared off DRB, and we hear it had the opportunity to sell Lotus when another, unnamed maker offered £1 earlier this year. That's exactly what Proton did with motorbike firm MV Augusta in 2005 when it sold it for one euro.
But instead the firm is backing Lotus, still planning on taking it upmarket, but at a much more methodical pace.
"Aslam has been has been telling everyone, cars should be launched only when the engineers are completely and utterly happy with it," our source tells us. "You can't go to an engineer and say we want a car by Wednesday week."
We're told Lotus won't be sacking anyone, but they have let go of 57 contractors. We don't know the fate of the superstar signings, for example ex-Ferrari designer Donato Coco. We also don't know what's going to happen to Lotus's wide-reaching motorsports sponsorship programme, although our man tells us that any sponsorship will have to "deliver for the company".
We're told quality is the new mantra, making sure every car is spot on. "Lotus believes the best way to improve its profile to produce great cars and ensure fantastic feedback," says our source.
New variants of existing models are planned in the next couple of years, including in 2013 the long-awaited convertible Evora.
Of course everything could be up in the air again if the rumours are true that VW wants to buy Proton.
But at the moment it looks like it's back to business as usual at Lotus. Not setting the world alight, but not being consumed in a fireball of ego and over-ambition either...