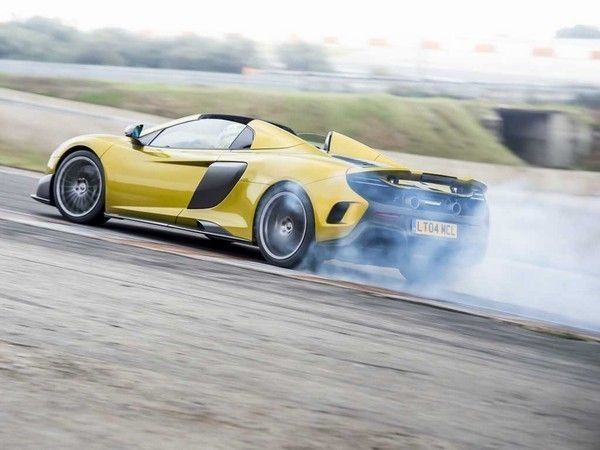 Did you get your order placed in time? If not, then you're too late for a
McLaren 675LT Spider
; all 500 are sold out already. Quite exceptional really, when you consider it was only officially announced just two weeks ago. A happy Christmas for McLaren then!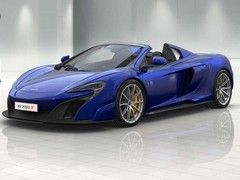 This is our spec - let's see yours!
To mark the occasion - or perhaps to convince people that Solis paint isn't so bad - McLaren has let Bruno Senna have a go in the LT Spider. Another surprise: it involves lots of smoke. See the video below for proof of that.
Inevitably comparisons will be drawn with the 458 Speciale Aperta, another drop top version of a stunning super coupe that sold out very quickly. Though produced at slightly different times, they evidently share a very similar ethos. Quite a twin test for a sunny summer's day... Though McLaren has made the same number of LT Coupes and Spiders, Ferrari made about a quarter as many Apertas (499 versus over 2,000) as 458 Speciales. That's now being reflected in values too, with Apertas commanding much more money than Speciales.
Just finally, you may have noticed the blue car that also features in this story. It's the PH specced 675LT Spider, designed through the McLaren configurator. It's Aurora Blue with the ultra lightweight 10-spoke wheels, yellow calipers and white contrast stitching inside. We've not bothered with a great deal else because a) it could well take until Christmas and b) it already looks pretty damn good to us! If you have a spare five minutes we would love to see your combinations. Anything has to be better than the green, right?
Watch the video here.