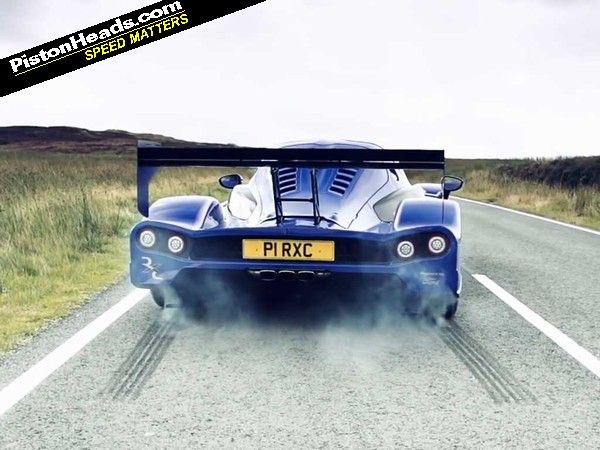 Sex appeal. Not something most Radicals boast, even with the move to road cars with
the new RXC
. Nope, functional, motorsport-bred and mega fast is Radical's way and a very successful business they've made of it too.
But road cars require a bit of glamour, even if they look like racing cars. So to the age-old trick of putting an attractive lady beside a 'hand' (hello Roger Green, ex of Evo and now Radical marketing man) in a fast car and making both her and the tyres squeal.
As true PHers we're more interested in the car of course. And, thankfully, this video does in fact concentrate more on the RXC coupe at the heart of the promo than said attractive passenger. Squint and you could mistake the RXC for an LMP car, open your eyes and it looks more like one of those Daytona Coupes from across the pond. Either way, it most definitely looks shockingly out of place on a public road but that's the point of this car, even if it is so it can then be re-homologated for racing...
Anyway, we digress. We've seen it on track. Now we've seen it on the road. Next we want a drive. Watch this space...