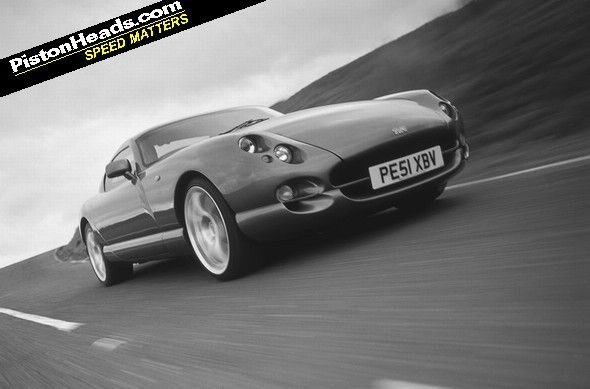 TVR seems to be more serious than at any time over the past few years about its latest 're-birth'. Because not only is there
the (semi-)swanky new website we showed you a few weeks back
; they've now also added a price list.
But this is where it gets a bit ridiculous. Because to get yourself a 'new' TVR, admittedly complete with 430hp LS3 V8, will cost you £99,600. Whether it's a Sagaris, Tuscan, Griffith or Chimaera. That's the same price as a nearly-new 997 turbo, or a brand-new Jaguar XKR-S.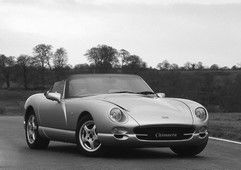 Hilariously, TVR's price list also states that "Due to circumstances beyond our control prices may have to be adjusted..." And not downwards, presumably...
But it's not all ridiculous prices and general silliness - the 're-engineered' cars (ie what happens if you submit your own TVR) range from £12k for a simple engine conversion to £36k for a job that includes engine, brakes, a 'reinforced' gearbox, heavily tweaked suspension, a re-worked body and a full interior refurb.
You can check out the full price list here
Thanks to R44DOR for bringing the new price list to our attention via this forum post