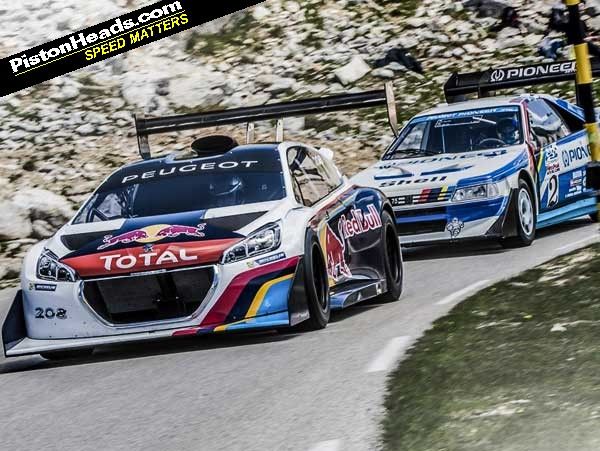 Maybe we should contact Chris Froome for a Dream Drive shortly; the combination of his
F-Type V6 S prize
and the breathtaking (in every sense!) Mont Ventoux sounds like a beautiful combination.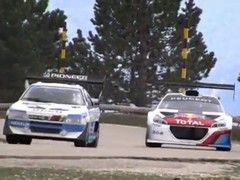 Pikes Peak winners + Mont Ventoux = great vid
But this may be even better still. The location remains Mont Ventoux but, instead of an F-Type or wheezing peleton, the vehicle ascending it is a Peugeot
405 T16
. It's not exactly Climb Dance Mk II, especially as there are no onboard shots of Ari Vatenen powersliding with one hand, but it makes for some damn cool footage nonetheless. Especially with the flames.
And as if a video of Peugeot's 80s Pikes Peak hero hammering up a French mountainside wasn't enthralling enough, the 208 T16 joins its forebear half way through. The ensuing duel is a feast of spoilers, slats, pops and bangs, set against some gorgeous scenery.
There's a final piece of intrigue with this vid too; what is the camera car? Given how rapidly this Audi Avant is travelling, some kind of RS model would be the logical conclusion. But, even by Quattro's restrained standards, this is very subtle. Any ideas?