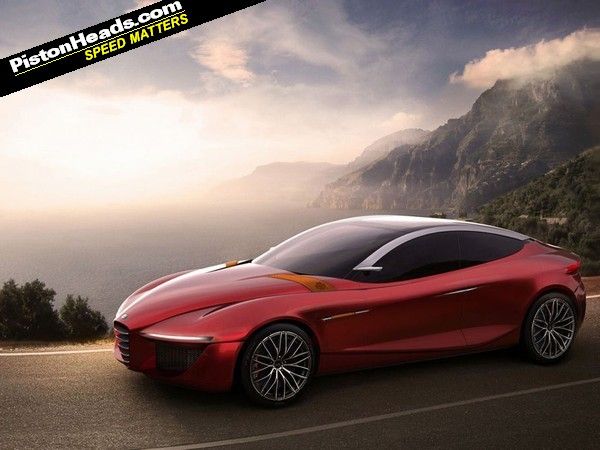 Alfa Romeo has announced a new concept that it'll be bringing along to Geneva. It's called the Gloria, and it's rather voluptuous four-door saloon that, Alfa says, is intended as 'another international challenge' – which means it's supposed to be an Alfa that'd sell well in Asian and American markets.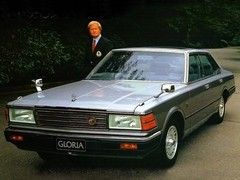 Another type of Gloria, yesterday
It's been designed by Masters students at the European Design Institute in Turin, in order, supposedly, to try and get a "completely independent interpretation of a new Alfa Romeo saloon," according to Lorenzo Ramaciotti, Alfa's design boss. Nevertheless,  Alfa's in-house design studio has been involved too, which suggests there's been some gentle nudging in the right direction along the way.
In other words, what we're looking at here is Alfa musing about a large four-door saloon – 166-sized or above – that it could use to try and gain a foothold in the world's larger car markets, powered by a V6 or V8 bi-turbo. Phwoar, etc. While there's no talk of the concept becoming reality just yet, the fact that Alfa is already talking engines indicates production of a car like this is not entirely out of the question.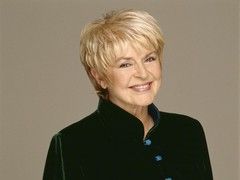 Another type of Gloria, yesterday
Either way, there's a chance we might see cues from the Gloria used on the Giulia – the 159 replacement that's set to arrive next year. Those leather straps on the bonnet – supposedly intended to ape the luggage straps used on Alfas of old – probably won't make the cut; not such a bad thing as they're somewhat gimmicky and would likely look a bit manky after a few years' exposure to the elements. But if the Giulia has anything in common with the Gloria, we'll be looking forward to seeing it. And we'll be even more excited if Alfa decides to bring the Gloria – or even a mildly diluted version thereof – to market.