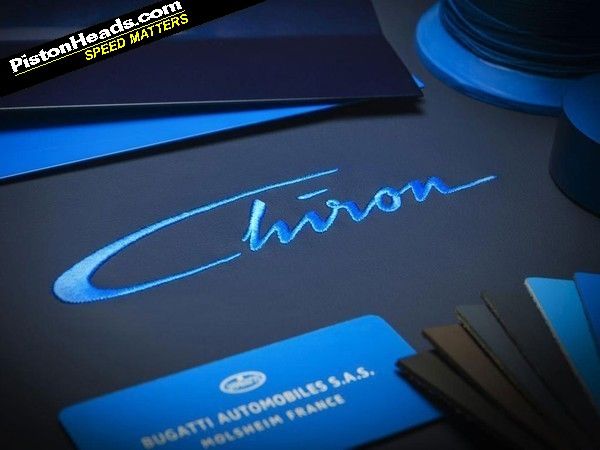 Geneva is always the motor show for significant European debuts, and it appears 2016 will be no different. After many months of speculation, Bugatti has today announced that its next hypercar - the Chiron - will be shown to the world in Switzerland next March.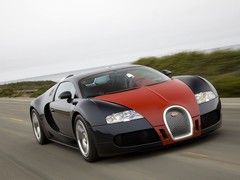 Quite a legacy to follow...
Ardent motorsport and Bugatti fans will know the Chiron name from Louis Chiron, a fantastically successful Grand Prix driver for the brand during the 20s and 30s. What will it be? There's little more than confident assertions from Bugatti yet - "we want to make the best significantly better" says Wolfgang Durheimer - so it's time to begin your best educated guesses.
The hypercar has moved on significantly since the Veyron's introduction in 2005, the Ferrari/Porsche/ McLaren trio the obvious example of this. You would have to assume that the Chiron will follow their lead in adopting hybrid power, though there is no confirmation of this yet. As for power, the Chiron will have to make more than 1,200hp to match Bugatti's claim of it being the most powerful production sports car and beating the Veyron Super Sport in the process. Top speed will have to be 270mph (!) at least to make it faster than the SS and the Hennessey Venom.
Currently the Chiron is in final development testing, Bugatti claiming no other car will be subjected to "such a stringent, comprehensive test programme." These have been kept very well hidden too as we have no idea yet what the Chiron will look like. Could it take inspiration from the Vision Gran Turismo car? Lydie Barre-Chiron, a descendent and biographer of Louis Chiron, says the car "looks fantastic, just magnificent. The design already indicates that this car will be very powerful and very fast." As you might expect her to say...
Perhaps the most interesting news from today's announcement though is that 100 orders have already been accepted for the Chiron. When you bear in mind the Chiron will surely be well in excess of £1m that's quite some achievement, especially given none of these customers have seen or driven the car yet. Expect further details as March approaches; we'll keep you posted!