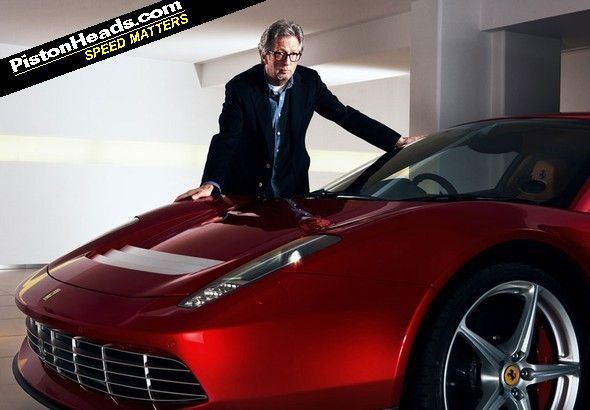 You may remember that, a couple of months back, we brought you the story of
Eric Clapton's very special one-off Ferrari 458-based homage to the 512BB
.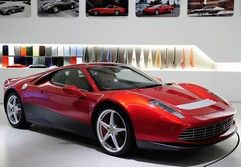 Well, now we have the official lowdown on the car - the SP12 EC - along with these photos.As we previously reported, it is indeed a 458-based creation intended to pay tribute to the 512BB, of which Clapton has owned three examples over the years.
Sadly, the original car's flat 12 could not be reproduced in the new car, which sticks to the 4.5-litre V8 from the 458, but even rock superstars can't have everything, we suppose...
Curiously the SP12 EC, which was designed by the Centro Stile Ferrari in collaboration with Pininfarina and engineers from Maranello, is described by Ferrari's press material as a "homage to Clapton's career and his long-lasting experience as a Ferrari owner". Quite why or how, we're not sure, but we're glad it exists.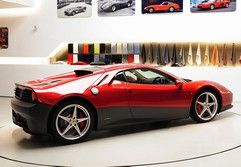 It's just a shame that, because it's part of Ferrari's 'One-Off Programme', they won't be making any more of them...