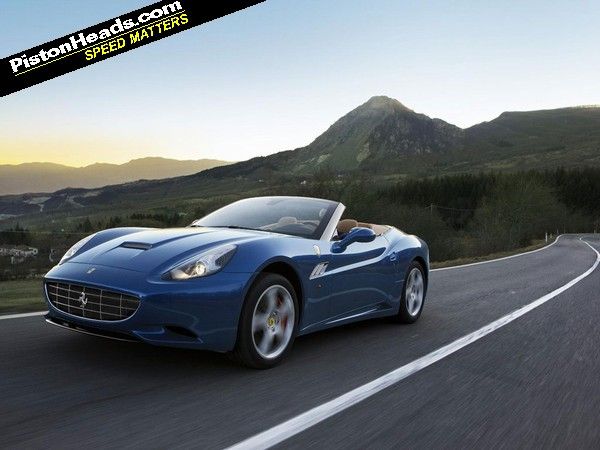 Chances are Ferrari wasn't imagining hammed-up Latin gesticulation and a faux Italian accent when describing its new package for
the California
but 'Handling Speciale' it is.
This slightly odd appellation describes a new upgrade available alongside a 30kg weight loss and 30hp power gain being introduced for the updated California debuting at Geneva in a couple of weeks. Not facelifted of course. That would imply it wasn't already perfect, which would of course be inconceivable.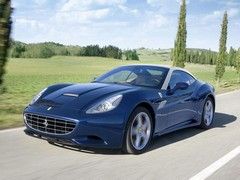 Tweaked California is 'Speciale'
Revised Californias are already in production ahead of the formal show debut in a couple of weeks, the 30hp boost to 490hp deriving from software tweaks to the ECU as well as more traditional tuning methods such as new exhaust manifolds. The resulting 490hp is the headline figure, but Ferrari is also promising improved flexibility and a more accessible torque curve. The peak figure also climbs from the 357lb ft of the current car to 372lb ft.
These changes mean Ferrari's official 0-62mph claim of 'less than four seconds' for the California has now been clarified as 3.8 seconds. Either way, seriously rapid for a car apparently intended as the 'accessible' Ferrari.
The optional Handling Speciale pack meanwhile brings a number of detail chassis mods, including faster Magnetorheological (try that in your Italian waiter's accent...) dampers with a halved response time, stiffer springs and a quicker steering rack.
'Modern interpretations of classic colour schemes' and an expanded range of two-tone and three-layer paint finishes are also part of the update, first deliveries of the updated California starting in Europe.