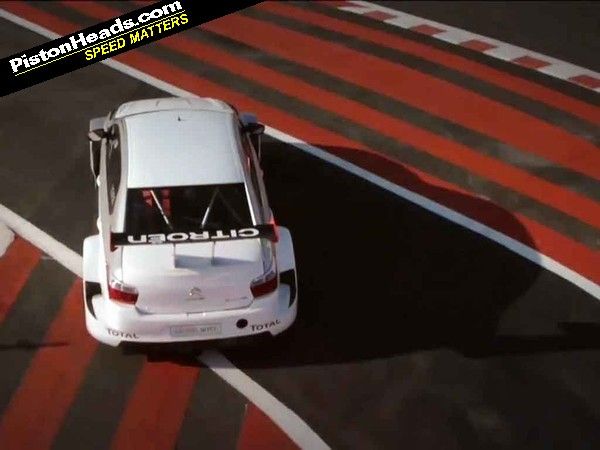 After seemingly failing to notice it had one of the best all-round racing drivers in a generation on its payroll for the last decade Citroen is belatedly capitalising on the Loeb effect and hyping his
forthcoming WTCC entry
heavily indeed.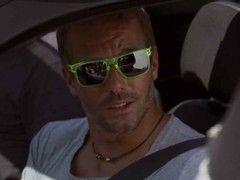 'What do you mean leave the Lambo at home?'
A game in which we'll happily be complicit in this instance, even if this video of Loeb shaking down his C-Elysee WTCC at Paul Ricard spends rather too much time on the contrived build-up and not enough on the car itself. And, while we're here, Loeb's coolness may be weapons grade but even he's treading a fine line with that DS3 Cabrio and lurid green Oakleys combo. Maybe
the Aventador
was in for a service or something.
And the race car? Certainly sounds good and Loeb looks comfortable enough at the wheel. But seeing as it takes much from his DS3 WRC car that's probably not a huge surprise. Will his participation raise the profile of the series here too? It took a decade to get around to it but Citroen's going the right way about making that happen.