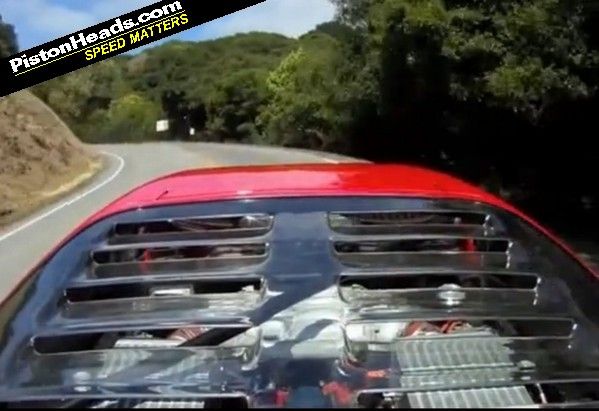 There's something incredibly raw about the Ferrari F40 that even the most extreme modern supercars just lack. The F40 is a car whose timing was just spot on. It's the collision of new and old tech that makes it so appealing - at its heart it's an old-school Ferrari complete with a space frame steel chassis and clickety-clack gated manual gearbox. And, of course, no driver aids. Fair enough, but that coupled with decidedly new school turbo performance and the lightweight carbon body made for a fearsome combo.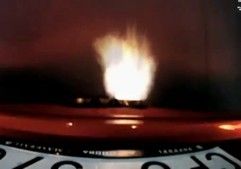 How hot is the F40? Pretty hot from here
But how often do you see - or hear - an F40 in action? Not often enough going by this afternoon's video. Sure, the F40 has a savage reputation. And just sitting one tells you all about how raw and unadorned the driving experience will be. But seeing it spit flames and rip around its rev counter just makes the whole thing so much more alive.
Sure, this vid is pure indulgence. But go on, pour a cuppa, grab a slice of leftover Christmas cake and enjoy. And our thanks to the guys at AxisOfOversteer for bringing this to our attention.
---
Update:
It seems the original video for this story has disappeared from the internetweb, presumably because it - er - 'liberated' some footage from other videos that it shouldn' t have.
So as a replacement here's a vid from Ferrari F-car specialists DK Engineering, whence (we think) some of the footage in the original upload came...