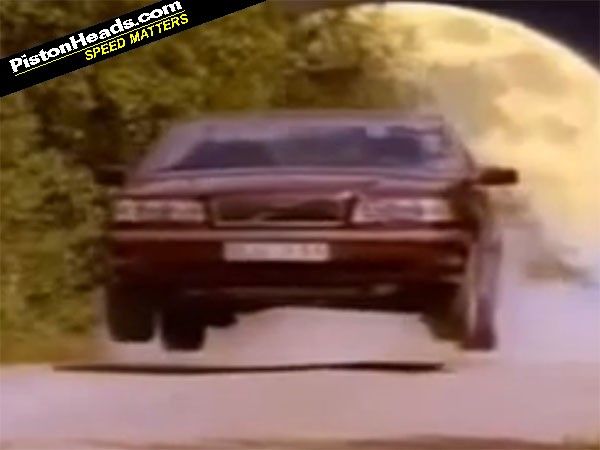 Remember when car ads were allowed to promote fast driving? Remember when they didn't
get banned
for doing so? Well, here's one that's quite distinctly of that era.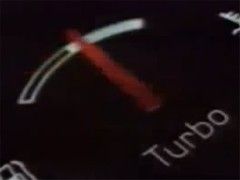 Just in case you needed reminding...
It's a three-minute-long promo slot for the
Volvo 850 T5
. Regular PHers will be no stranger to the 850's charms, of course, it being the car that instigated a turnaround for Volvo's image in the 90s, becoming a cult classic in the process. But at the time, of course, nobody really associated Volvo with the idea of performance motoring – so they had to prove it, in quite some measure.
Hence the orgy of tyre smoke, engine noise, speedo shots and other assorted exuberance that this video happily decscends into, after segueing from shots of a classic Volvo PV. The message is clear: this ain't your daddy's Volvo. Enjoy also the backing track; initially 50s doo-wop classic '59 Volvo' by Vernon Green and the Medallions, but segueing into a fantastically cheesy up-tempo number evidently commissioned for purpose, and complete with heavy doses of early 90s synth and electric guitar. Lyrics to listen out for include: 'T5 – your needs are understood' and 'Turbo gives you power, makes your wheels go spinning'.
Naff vocals aside, it's a cracking example of the way car promos used to be, and leaves you in no doubt of the direction in which Volvo was pushing the T5. Enjoy!