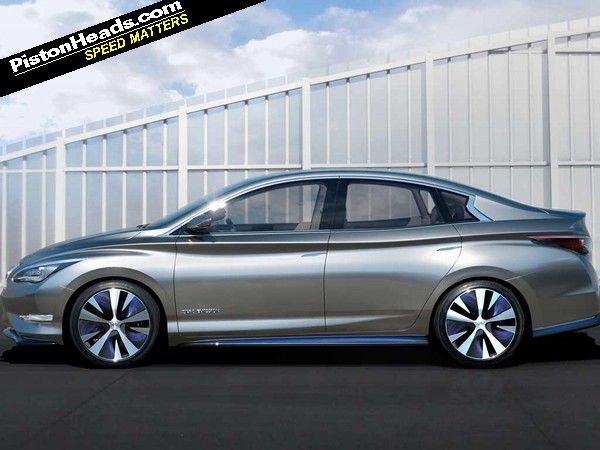 News that Nissan would be launching steer-by-wire as early as next year on some Infiniti models got PHers
talking here
. Sensible questions were raised along the lines of 'what the hell's going to happen to steering feel now?' and 'isn't relying on electric connections to steer your car a tad risky?'
Just to recap, the system faithfully reproduces steering inputs from the driver, but filters out the worst pothole kickbacks. However surface feedback is interpreted and sent back through the wheel.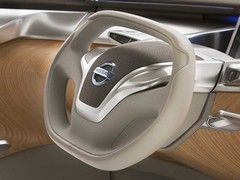 The future of steering feel - in Nissan's hands
Perhaps they were reading, who knows, but Nissan has come back with some written answers from their Japanese engineers about how this will all work. And they're pretty feisty about it too.
"Yeah, everyone starts with the same preconceived ideas," says Takeski Kimura of Nissan's driving control development team. "They imagine our next generation steering will feel like a video game."
But he says in blind-tests between conventional steering systems and the new one, most people get them mixed up. "Invariably they get it wrong and say that the next generation steering offers a more direct and realistic feel of the road.
"We look forward to seeing how the world's auto writers go about describing this." And we look forward to trying it (ahem).
So, what about if it all goes wrong? "People wonder what happens if you lose electric power, so we show them." Kimura says. A clutch mechanically kicks in the instant the power cuts out. There are also back-up ECUs. "There is absolutely no way to lose steering control," he says. And then he makes the point about modern planes.
The benefits we're told is that you don't get that steering judder on rutted roads and you need fewer steering adjustments. It's also programmable for different roads or driving styles, so "Sport" would give a more instant response, while "Standard" would be "tuned for more everyday driving".
Nissan reckons steering responses are faster, and that feedback is sent back equally quickly. "Our goal is to link steering so directly to the human senses that it fees like an extension of your body," says Kimura.
A noble goal and we're looking forward to having a go, after the world's top auto writers of course.
Shame it all this was revealed QUITE so close to a Nissan announcement that they were recalling 51,000 vehicles, mostly Qashqais, after a steering wheel came loose in a Finnish driver's hands. But then life has its potholes too.
A video explanation of how it all works can be seen here.