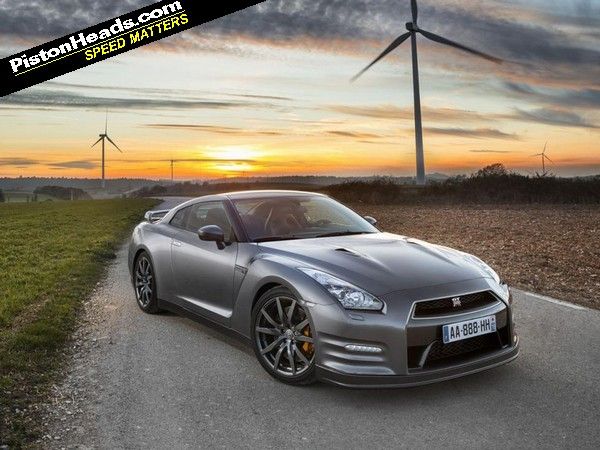 The Japanese car industry is renowned for its bizarre special editions. We've had the MX-5 Gleneagles, the Toyota Hilux Invincible and the Mitsubishi Colt/Mirage Cyborg to name but three. But clearly Nissan is desperate to take the title for weirdest limited-run model ever, for it has launched the GT-R Gentleman Edition.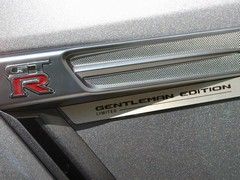 A GT-R for grown-ups? Nissan France hopes so
Just 10 will be made, and each is destined for France of all places. The Gentleman Edition is based on the
Black Edition GT-R
but only available in 'Grey Squale' paint (of course), and is mechanically unchanged over the
regular GT-R
.
A Gentleman Edition can be identified on the inside (ahem) by a titanium plaque with the build number, red leather and a luggage set comprising a sunglasses case and leather bag. The exterior features some discreet badging underneath the wing-mounted GT-R badges (well, as subtle as a 'Gentleman Edition' badge can be...).
The price in France for this very special GT-R is €97,900, or £83,500. Over here, the recently-refreshed MY2013 GT-R starts at £76,610. Question is, are the French man enough for a GT-R Gentleman Edition?