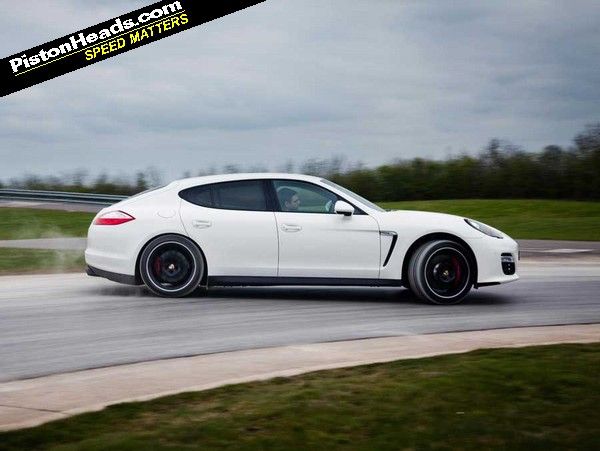 The
PistonHeads gongs
(chief sponsor: Birds Custard) have been awarded for 2012, and the staff are still nursing hangovers from the enormous ceremony hosted by Stuart and Garlick down the local boozer - but there is one more prize I want to award. Component of the year.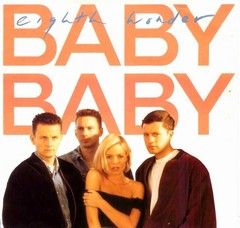 No, not that Eighth Wonder...
The beauty of doing so now, and in the blog format, is that none of the others can disagree with me.
So, component of the year is: The ZF 8HP transmission. (Allows the applause to die down.)
If memory serves, this automatic transmission first appeared in the new Audi A8 - the one that looks like an A4, and an A6. Or was it the new 7 Series? Offering eight forward gears and weighing around 90kg this flagship product from ZF looked like it would perform the usual role: appear in the flagship German saloons and maybe percolate down into the fancier powertrains of the 5 Series class. This it did. And it was always absolutely excellent.

Then it appeared in the Panamera Diesel because PDK wouldn't work with the oil burner. It was miles more pleasant than PDK. This was a surprise.
And now this year it has appeared in a BMW 1 Series. In the M135i the ZF is so quick and intuitive I had to re-record a section of film because I had assumed it was a dual-clutch system. It will upshift in 200 milliseconds and then drop into BMW's Eco-Pro mode for some fuel saving. It's the first gearbox that appears to have the same breadth of aspirations, in terms of performance and economy, as the average car enthusiast's brain.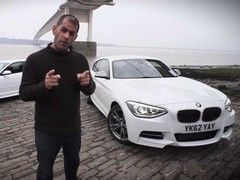 Script re-write required after revelation
That Porsche can make it behave so smoothly in a Panamera, and BMW so aggressively in the M135i proves how remarkably flexible the unit is. Furthermore, it always seems to extract incredible efficiency wherever it is used.
A few years ago, in the midst of the double-clutch boom - when everything fast was moving in that direction - I asked someone from a German car manufacturer if he thought all cars would soon be using such transmissions. He grinned. "Just wait till you see the next generation of automatic." He was right.
Chris