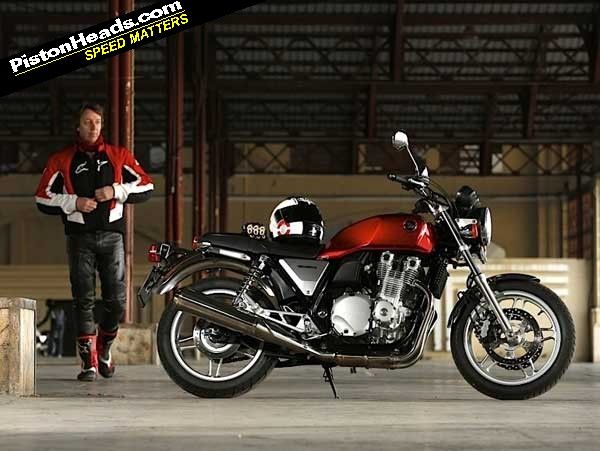 Last week bike journalist Kevin Ash lost his life in an accident in South Africa during the launch of the BMW GS also attended by PH2. As well as being the Telegraph's motorcycling correspondent for 15 years, Kev was a regular face in MCN as well as many national and international motorcycle magazines.
Kev was one of the most respected bike journos in the world and his words will have been read by millions, but more than that he was a close friend to the many in the motorcycle community and a loving husband and parent.
I consider myself privileged to have spent the last 10 years travelling the world with Ashy and will sadly miss sitting next to him, listening him talk with real knowledge and passion about whatever subject took his fancy. Generally it was motorcycles or engineering, however the thing that gave him the most pride was talking about his family - they meant the world to him.
On a personal note I'll miss Kev's childish sense of humour, not least his mischievous habit of texting deeply inappropriate language at strategic moments during tedious press conferences in an attempt to make his colleagues crack up. He was one in a million and a true friend who will be sadly missed by many.
Jon
PHers are already paying tribute to Kevin on a thread here in Bike Banter.