Thursday 1st November 2012
Claim your discount in the PH Shop
10 percent discount on all orders over £50 - because we're nice like that!
---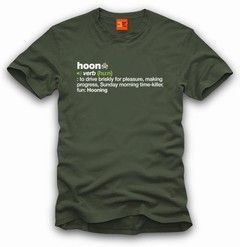 We promise not to mention the actual word (it's too soon in our book) but apparently it's almost time to start buying gifts for friends and family and we are all waiting for
that
Coca-Cola ad to start airing on TV. You know what we mean, let's say no more about it...
In anticipation of this great event we are going to make the whole affair a little easier on the wallet by offering you a great deal in the PH Shop, and it doesn't just relate to PH merchandise (although naturally that's the best of the range) but anything that takes your fancy in the Shot Dead store. When you visit the PH shop take a look at all the other items available in the left hand nav bar.
Spend over £50 and we'll automatically deduct 10 per cent from the order at the checkout, the more you spend the more you'll save. With a brand new range of kids clothes, hooded tops, the full range of PH T's (printed on new and improved shirts), stickers and mugs we're bound to have something you like. Don't fancy being generous this year? Just take advantage of the deal to fill your own wardrobe instead.
This offer will run for as long as possible, but it won't last forever. Pop to the shop for a look around, decide what you'd like to buy and watch in amazement as the total you need to pay is reduced before your very eyes at the checkout.
'Tis the season to be jolly, Merry…er, shopping.  
Gassing Station | General Gassing | Top of Page | What's New | My Stuff