Looking for dad's old GT6 from 1983 - RLC 136L
Hi. Unfortunately my dad passed away in 1986 but before he did so he owned a GT6 which I'd love to be able to hunt down. I'm aware it's quite possibly long gone now, but worth a try eh? My mum really couldn't care less about cars so she doesn't have any information at all about it which is really annoying! Only started thinking about this today, and I came across a register earlier (which seems to be mainly American) but all the cars are referred to by their chassis number rather than their numberplate, which really doesn't help me...
Thought I'd start asking on here as I'm already a member but is there any other resources worth trying, such as Club Triumph? One final thing... can you tell me what mark his car was (hopefully 'is' lol)
Thanks in advance for any help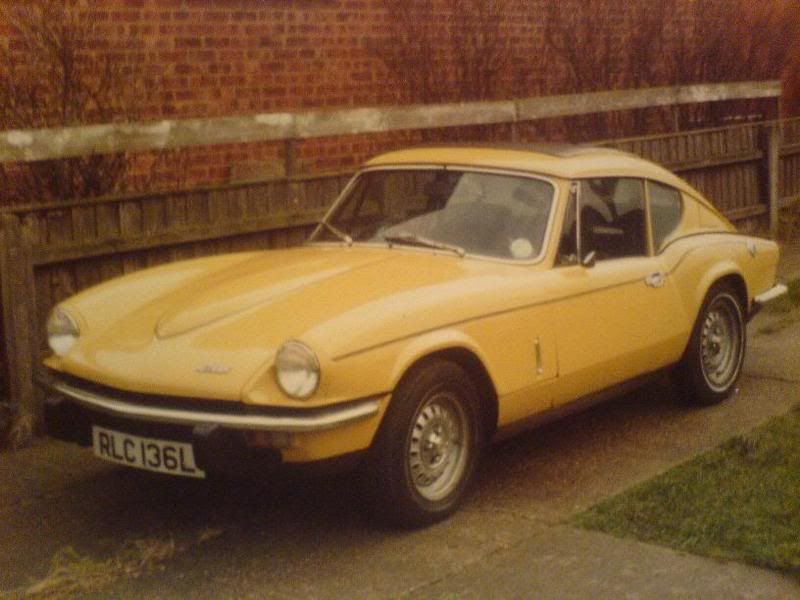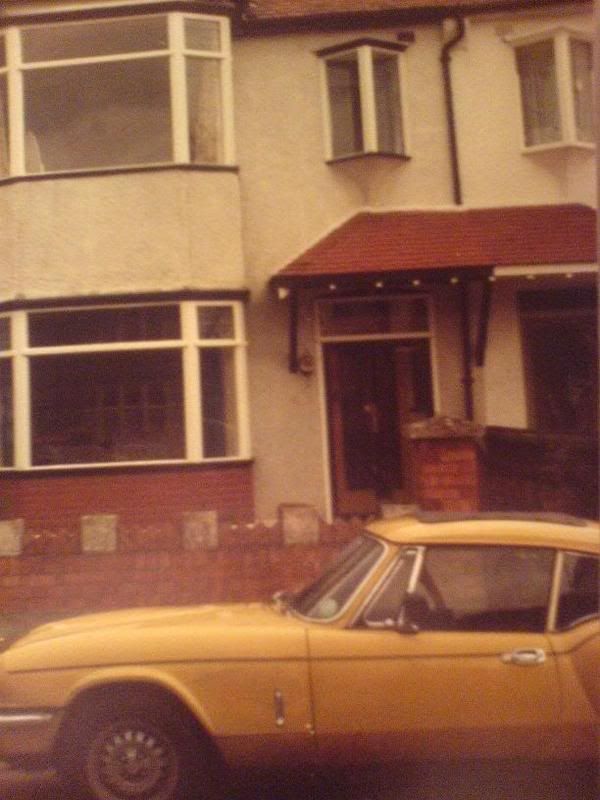 According to an RAC Check it appears to be still on the road, are you serious about buying it or just knowing what has happened to it? I would drop a mail to the TSSC (triumph owners club) and see what comes back.
It is a Mk III, I also had an L reg so could be the better doughnut model on the suspension since they went to a fixed drive shaft later on.
Edited by softtop on Tuesday 20th November 10:32
That's (potentially) great news. Can I ask how you got the RAC information? It's only that when I did a registration check on askMID it says the car isn't currently insured... so I was assuming that if it was still alive, it would be in a shed somewhere!

Ultimately I'd love the opportunity to buy it back one day, but unfortunately I just don't have anywhere to store it at the moment.

Gassing Station | Triumph | Top of Page | What's New | My Stuff