RE: LB Specialist Cars STR | PH Readers' Cars
Sunday 15th May
LB Specialist Cars STR | PH Readers' Cars
Think this replica Stratos looks good? Wait until you hear it...
---
The Lancia Stratos is such an unmistakeable piece of automotive design that you'd be forgiven for thinking this was the real thing. But in fact, it's a LB Specialists Cars build, a company based in Nottingham and run by Craig and Lydia White. They make a Stratos homage "so exact it fits all the original lights and latches". The one you see here is owned by PHer Jim Crosby, and, as you're about to see, it makes for quite a Readers' Car.
Jim took delivery of the car just this year; in fact, you're witnessing his first drive on a sunny day (classic Scotland). Fitted with a 330hp Alfa Busso V6, the LB Specialist Stratos is every bit the hero - which it needs to be when you consider that Jim's other cars are an Ultima and a Ferrari 360 Spider...
With way more power than the original and a sub-one tonne kerbweight, Jim's car is fiercely fast, and can be heard for miles. The attention to detail shown really is second to none; it was a pleasure speaking with him about his car and well worth crashing the PH drone to see it in action. We hope you enjoy Jim's story as much as we did...
---
Read Jim's Readers' Car thread here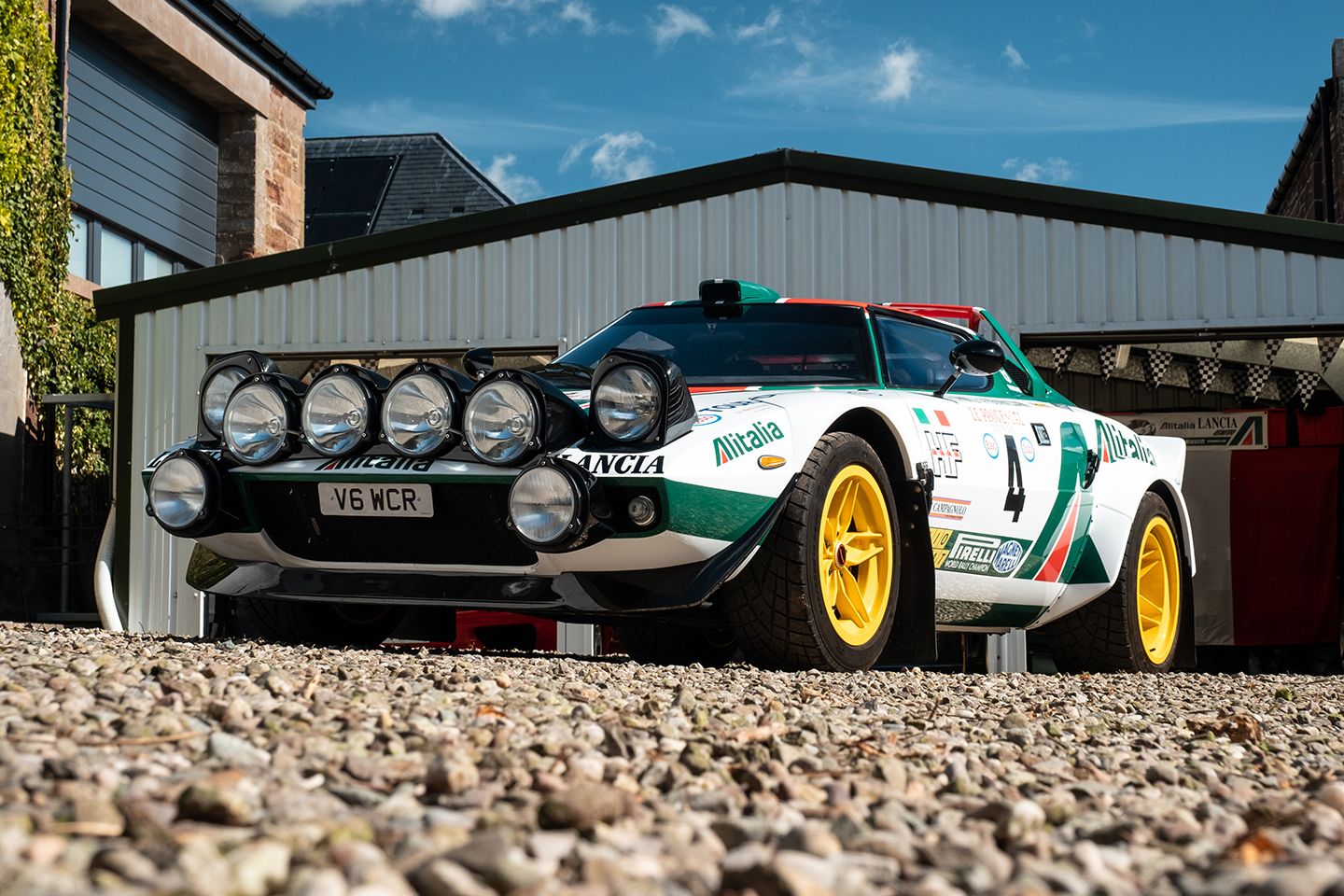 Gassing Station | General Gassing | Top of Page | What's New | My Stuff