Friday 6th January
PistonHeads at the Performance Car Show 2017
Looking to cheer up the winter gloom? Come and join us at the Performance Car Show!
---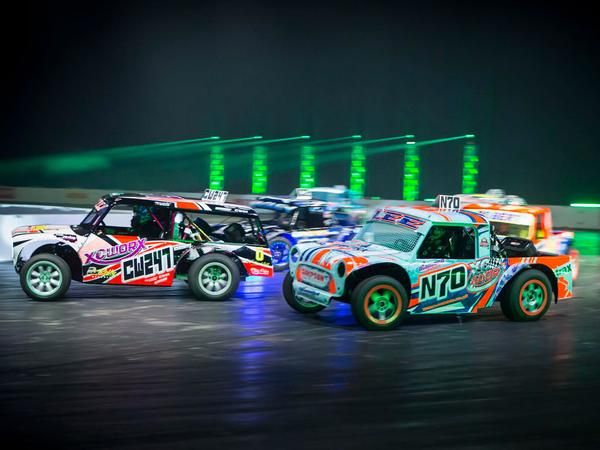 It's January, it's raining and it gets dark by half three in the afternoon. There's only one thing for it - to the warm, dry and well-stocked halls of the NEC for automotive treats as far as the eye can see!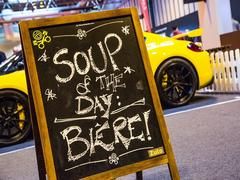 Now in its 27th year, Autosport International is Europe's largest indoor motorsport event. Held at the NEC in Birmingham from January 12-15, it is a must-visit event for any self respecting motorsport enthusiast. Furthermore, alongside the plethora of racing cars there is the ever-growing Performance Car Show, focusing more on road-oriented products. There really is something to see for any petrolhead, regardless of your preference!
Once again, PistonHeads will be supporting the show with our legendary Pie & Piston Pub. That's right, not only can you browse cars until your heart's content, you can wash down all the automotive goodness with a swift pint and a bag of crisps too. What's not to love?
Alongside our pub, we are setting up a merchandise shop and laying on a display of the latest and greatest supercars for you to stare at slack-jawed whilst enjoying the aforementioned pub snacks. Sister title Autocar will also be joining us and bringing their own selection of special cars for you to enjoy.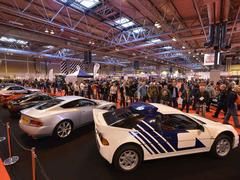 Can it get any better than that? Well, actually, yes it can. We're also offering some show-exclusive special offers on our merchandise and running competitions throughout the duration of the show. Oh, and make sure you turn up wearing a PH T-shirt or hoodie if you want some free goodies!
We look forward to seeing lots and lots of you at the show. If you still need to buy your tickets, or want to know some more, then have a look at The Performance Car Show website.

Gassing Station | The Performance Car Show: powered by PistonHeads.com | Top of Page | What's New | My Stuff