RE: PH hats, coats, fleeces and polos
Thursday 18th April 2013
PH hats, coats, fleeces and polos
Discreet branding is the way forward for our new range, designed with the chilly weather in mind
---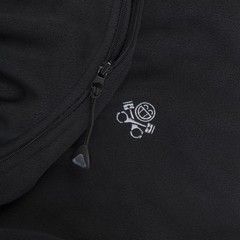 We've promoted T-shirts religiously throughout the winter months, with the occasional deviation to hoodies along the way, and we always add in the promise that 'summer is just around the corner' but finally we have admitted defeat and today we launch a range with a bit more warmth. Yes, we know this launch is bound to start a mini heatwave, but should that happen we'll continue with the Ts!
The new range features discreet branding along with a small PH logo, perfectly suited to those who prefer to support PH in a more subtle fashion. The new range comprises everything from a smart polo shirt to a technical windproof jacket with caps and beanie hats along the way
Take a look at the new range by clicking here. We hope you like them.
| | |
| --- | --- |
| Softshell jacket | Technical windproof |
| Fleece | Hoodie |
| Long-sleeved T | Polo shirt |
| | |
Gassing Station | PH Shop | Top of Page | What's New | My Stuff