airfilter differences Crossland / MANN
On my mini. Last time I bought a MANN this time I forgot and got crosland. You can see them here MANN is white one a bit like fuzzy stuff over the paper; the crosland is yellow with many more ribs and more like ordinary paper.
I prefer the MANN one so went back and changed my new one to match. But I have no real logic or knowledge to believe it is better, I just think it is. What's your opinion? I'm just curious.
Edited by CoolHands on Wednesday 25th August 23:20
Looking at your profile, looks like an R56 Cooper S (Gen 2)
Checking AutoDoc, the OEM MINI part number is:13717568728
Which is
this
Genuine/Original MINI item: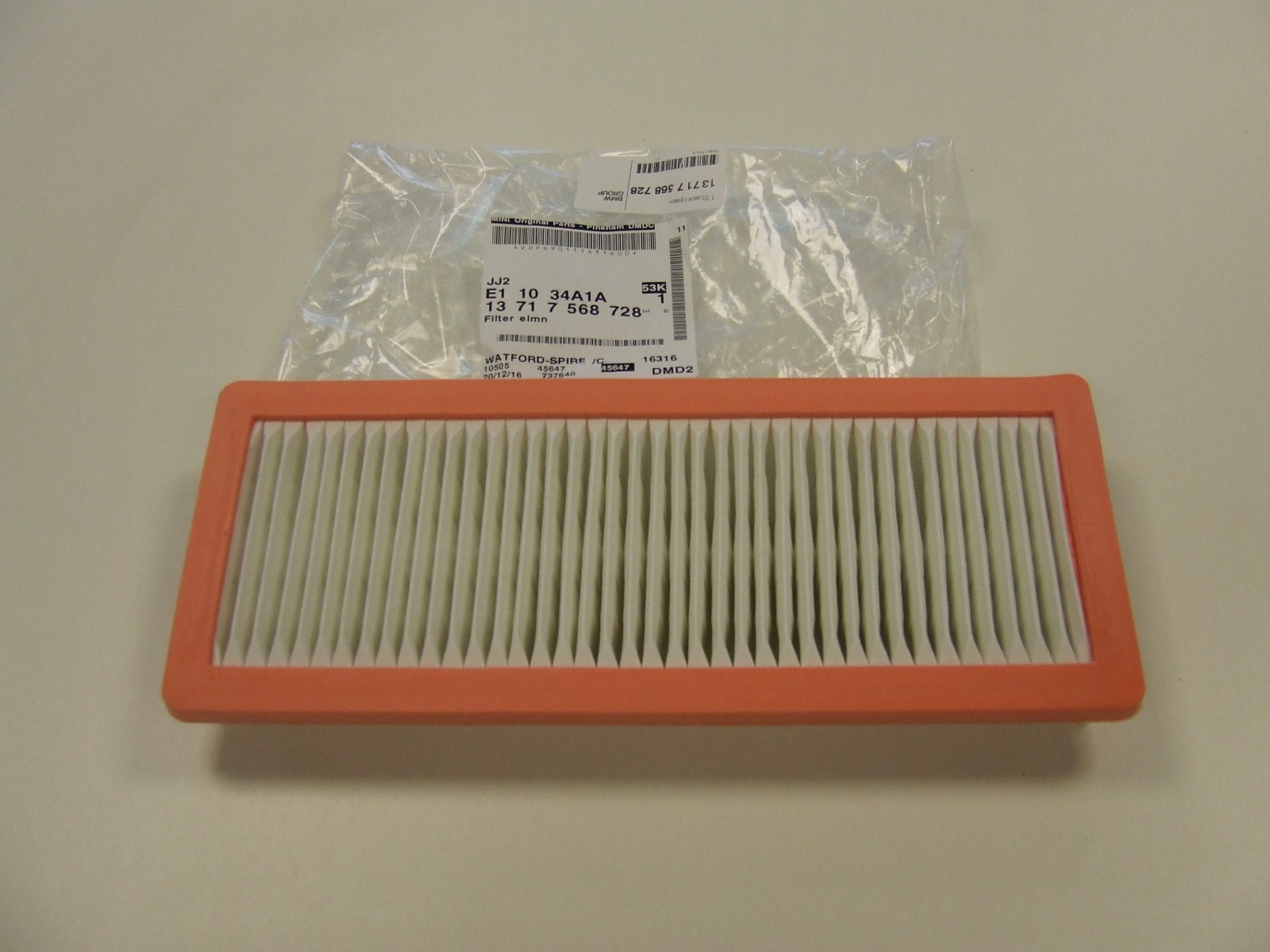 To compare the different filter manufacturers on AutoDoc
(which may very well be the OEM!):
MANN C36003 (I'm assuming this is the one you have?)
Mahle is the same
Hengst also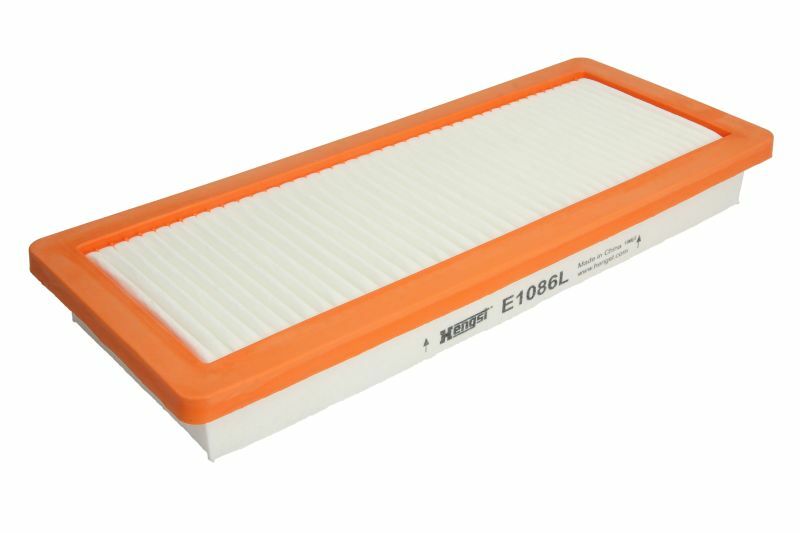 And Bosch:
AutoDoc doesn't list Crosland, but some of the other (cheaper) brands have similar designs to that style.
So looks like the MANN is the correct (same as Genuine/Original) design and would be the one I'd go for.

Edited by g3org3y on Wednesday 25th August 23:51
CoolHands said:
Yay! Cheers. Yes I think that was my mann part number. I didn't copy the crosland one and I took it back now.

The crosland cabin filter is decent though, and it is a carbon impregnated one (not just 'plain') so I can't say it is a bad make.

I've also used Crosland before for pollen filters, but typically stick to MANN for important stuff like oil filters.
Belle427 said:
Matt_E_Mulsion said:
Isn't Crosland one of the brands that Euro Car Parts bought out so that they could use the name, but now manufacture the filters in the cheapest possible way and pass them off as a decent brand?

Or is that unfair????
That's correct and the reason I now avoid them.
Same
Different car but I bought a Crosland air filter 3 years ago and it was a couple of millimeters too small, Doesn't sound a lot, but it was enough to allow unfiltered air to get past, so it was useless.
Next time I bought the official manufacturer part from the dealer, and it was fine. Not worth trying to save a couple of pounds.



Gassing Station | Home Mechanics | Top of Page | What's New | My Stuff