How Do The Battery CCA Testers Work ?
I trade in cars / bikes and I have lots of projects so I bought a cheap battery CCA tester which so far seems to be accurate in telling me if a battery is dying
However I have a 120cca battery which my tester said was 222cca so I grabbed another tester which showed it as 65cca
So what's gone wrong ?
I know they aren't perfect but it has always given a good indication in the past so I presume something must be fooling the one tester hence I wondered how they work ?
Obviously many ways to do it, but basically you use a resistive load on the battery and measure the Vdroop over time.
The shorter the test, and the lower the load, the more inaccurate the results. It's also factored by ambient temperature, so there's another factor with cheaper testers that can cause inaccuracies.
What kind of battery is it? Just a bog-standard lead-acid?
ETA: As a basic overview of a sample: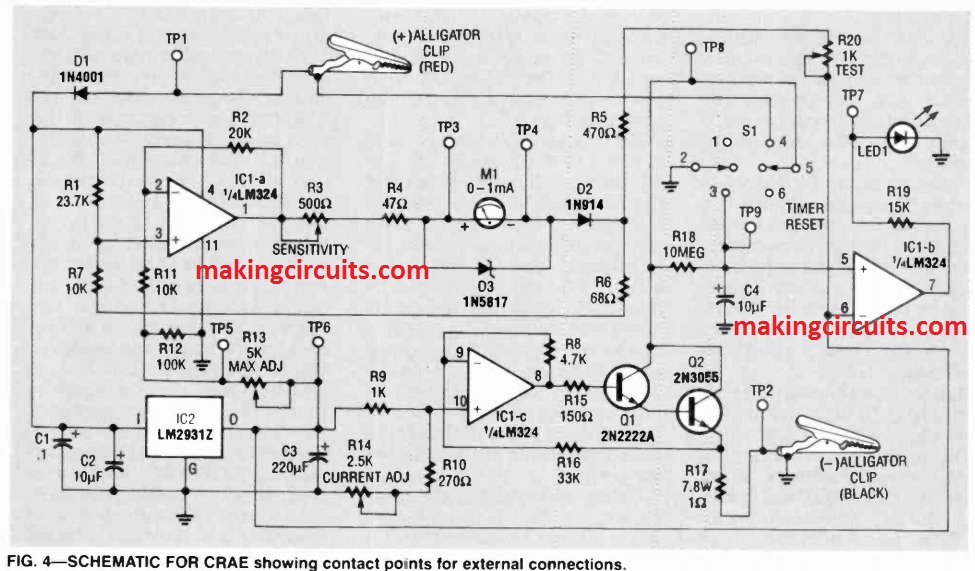 You can make much simpler circuits with more programmable ICs, as you can code for the monitoring and voltage comparisons etc really simply.
Yes you enter the CCA and it takes approx 5 seconds
It's a gel battery, it could be the first gel one I've tested.
Unlike the older type load testers these are just small mobile phone sized £25 devices
I suspect the yellow one is correct as the bike doesn't start after a couple of days.
Maybe it copes with gel whilst the black one (which generally seems to be a better tester) doesn't
Edited by KTMsm on Tuesday 31st August 11:24
Gassing Station | Home Mechanics | Top of Page | What's New | My Stuff