F1GTRUeno said:
Speaking of mid 90's V12 Ferraris.
https://rmsothebys.com/en/auctions/lf19/london/lot...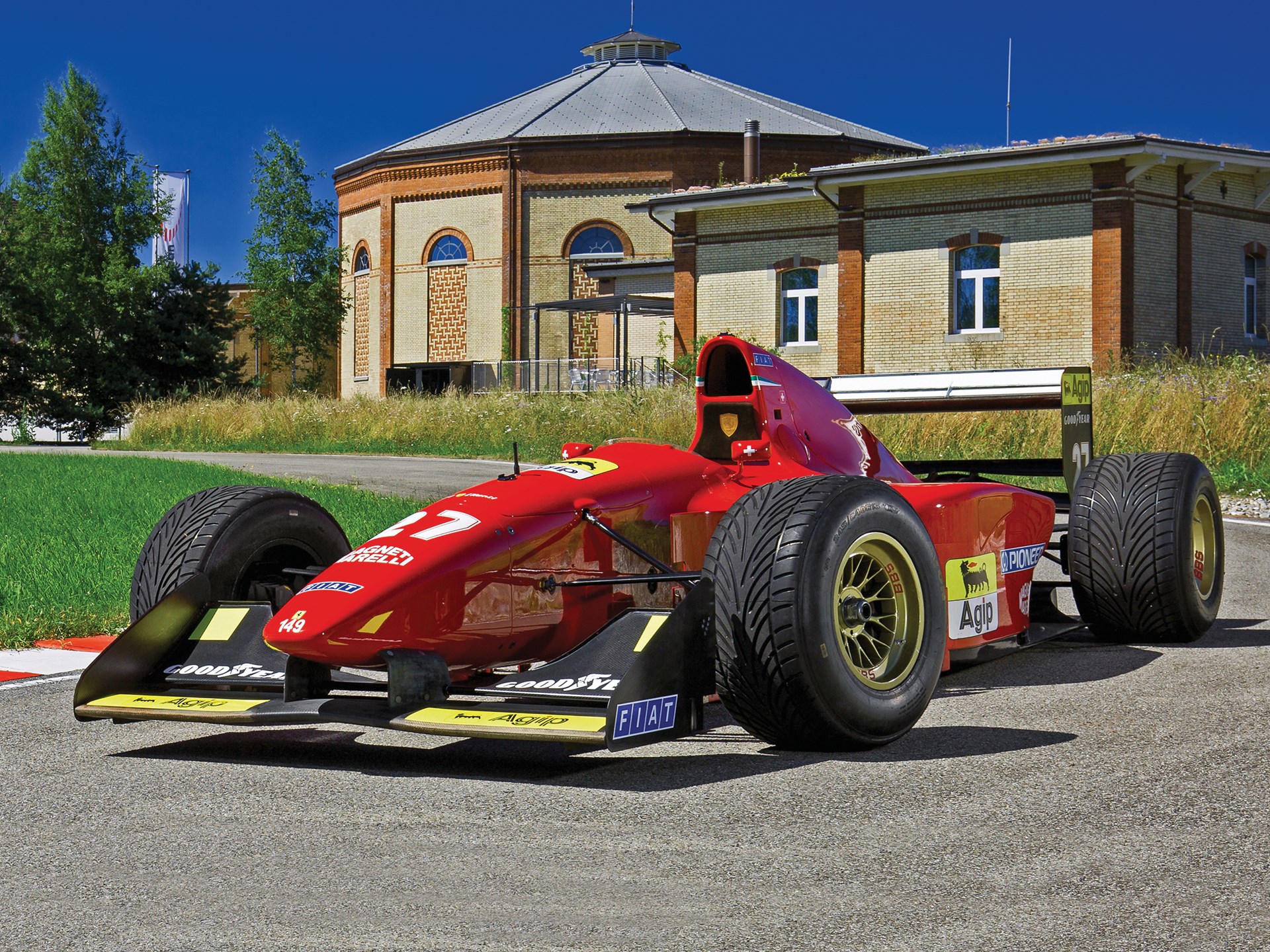 One from the year before, just as pretty, just as great sounding. Coming up for auction soon. Beautiful.
Stunning. That would be my first Lotto purchase
Read a magazine from 1992 recently (I was a kid back then

), F1 seemed to be in a pretty bad state back then, with the bad economy hampering all but the top teams. Apparently Senna made 225milj sek a year, corrected to inflation thats 320milj today = about 30m € . More than Team lotus whole race budget according to the article. thats was a big paycheck !
Gassing Station | Formula 1 | Top of Page | What's New | My Stuff