RE: Goodwood Sunday Service with track time
Monday 23rd November 2015
Goodwood Sunday Service with track time
A PH-exclusive track day and a Sunday Service in the same weekend! Full details here
---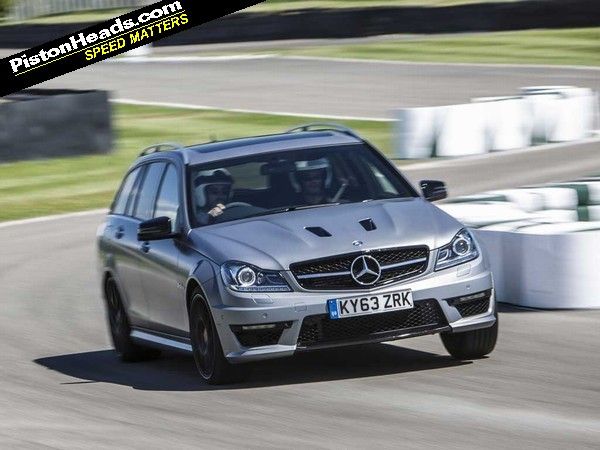 Doesn't time fly? As we find ourselves on the fringe of December that can only mean one thing... Sunday Services for 2015 are nearing a close! The penultimate PistonHeads Sunday Service of this year will be held at Goodwood, who have once again been kind enough to open their gates for a weekend of four-wheeled fun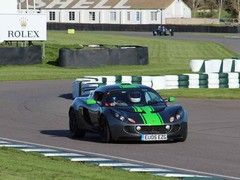 Following the great success of our track days over the course of 2015, and last year's Goodwood weekend, we have organised one final opportunity for you to test your circuit skills. On Saturday December 12 this legendary circuit will be exclusively open for a PH track day. So why not treat yourself or a loved one to an early Christmas present and drive one of Britain's most historic circuits?
Then on the 13th we willl be hosting our Sunday Service. This promises to be great as one of the largest of the year, with spaces for 750 cars available. So what better way to share in some PistonHeads festive cheer and escape from the chores of Christmas shopping? Further details below!
Saturday track day:
When: Saturday December 12, 0900h-1600h
Where: Goodwood Motor Circuit, West Sussex
Cost: £175 per car including two drivers per vehicle
Spaces: 40
Noise limit: 98dB (static)
Details: Only 10 cars on track a time, ARDS instructor available for tuition
To book: Click the button below. Once you've booked your place on the track day, add your name to the calendar so you can see who else is going.
Sunday Service:
When: Sunday December 13, 0800h-1200h
Where: Goodwood Motor Circuit, West Sussex
Cost: None but any presents to PH staff will be greatly received...
Spaces: 750
To book: Sign up here
We'll be at Goodwood on both days with some PH Fleet cars - we look forward to seeing you there!
Ollie
Gassing Station | Events & Meetings | Top of Page | What's New | My Stuff