Porsche Days Zandvoort 2018
Too often forgotten: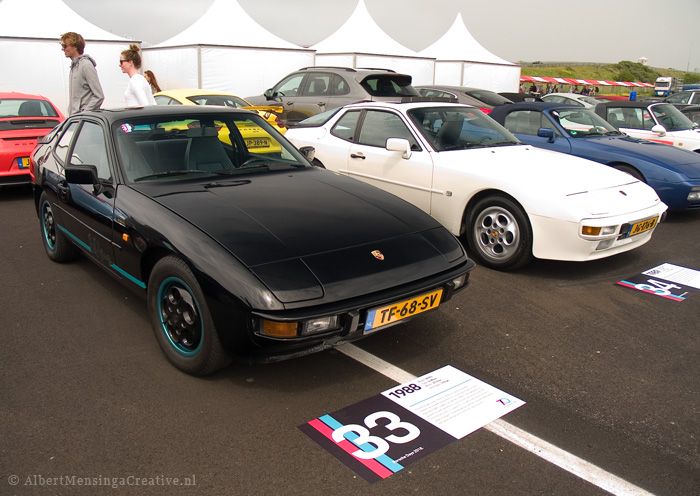 I love the transaxles and they are still up for grabs. A 924 is a gem and a great way to enjoy a classic.
Rauh Welt Begriff!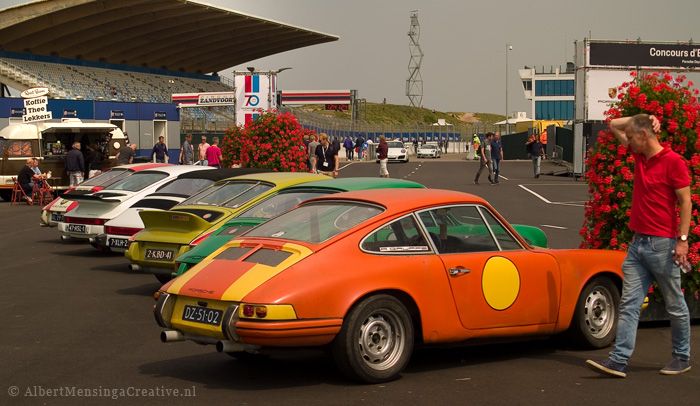 R Gruppe has arrived. Dutch chapter boasts about 15 members.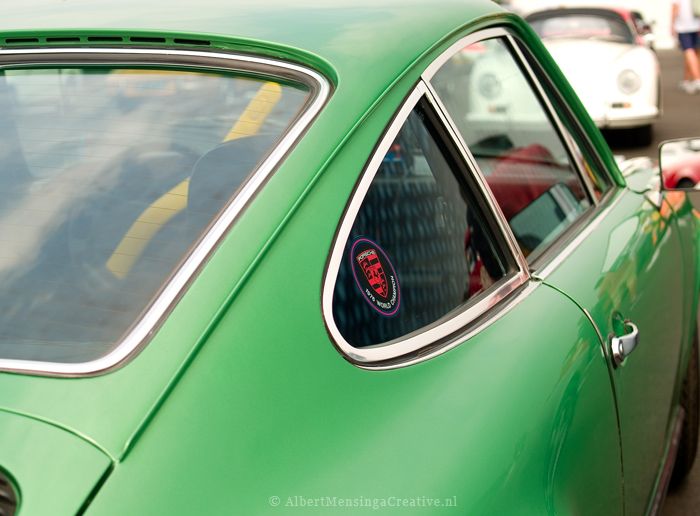 Fan of this 2.2S.
I mean: yeah!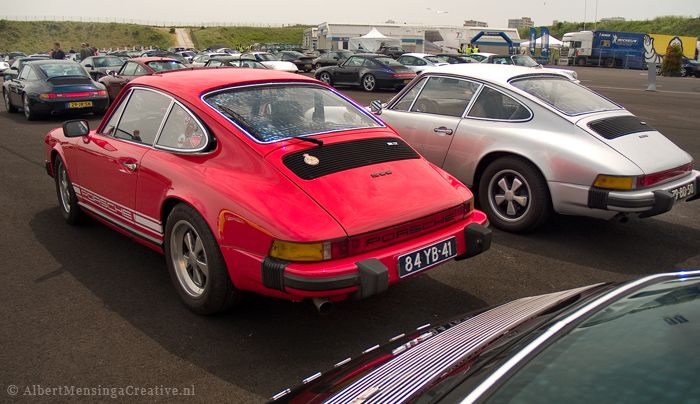 Never mind the rubber bumpers: still cool.
More to come.
Gassing Station | Porsche Classics | Top of Page | What's New | My Stuff